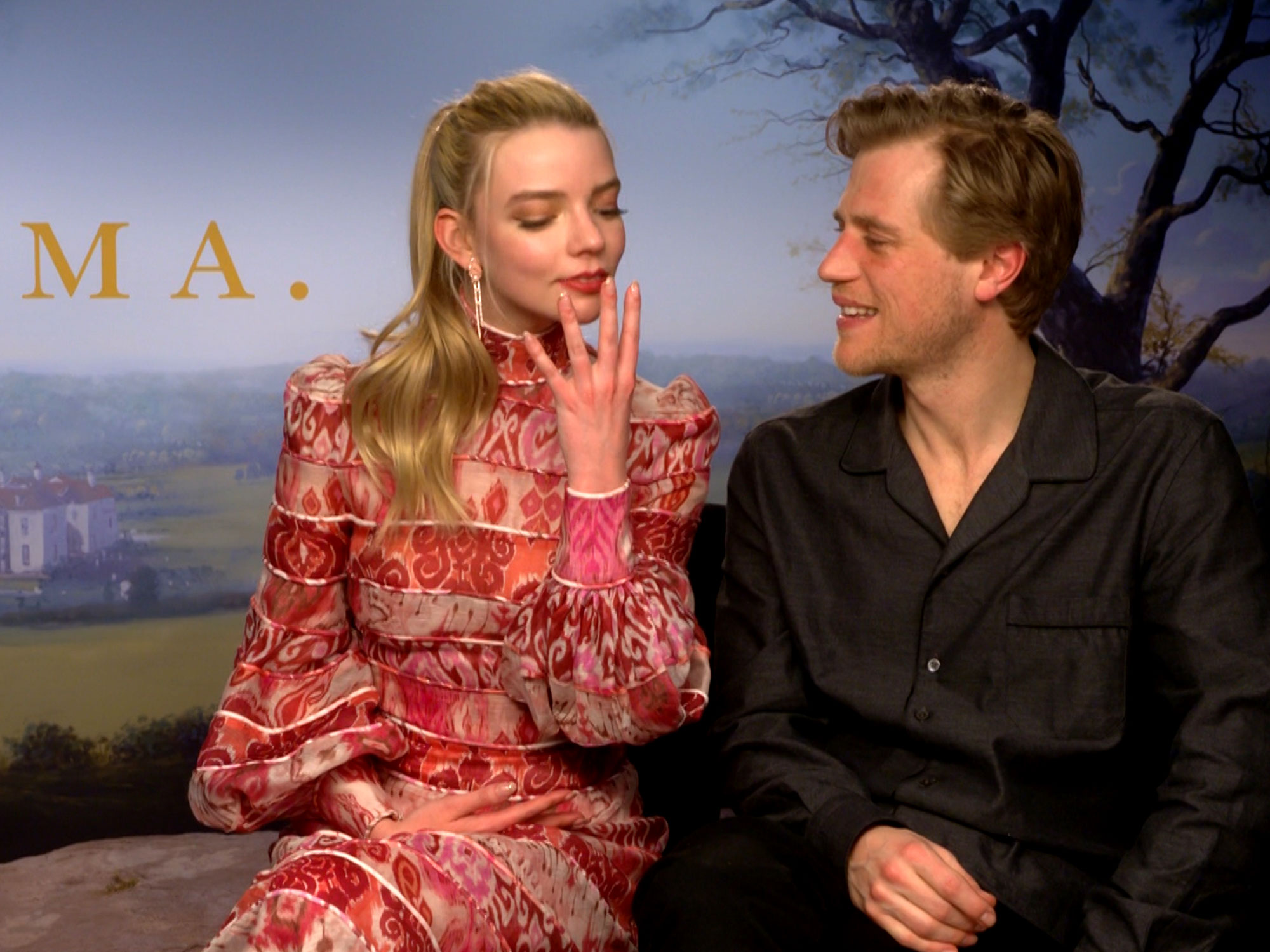 Emma is the latest big-screen adaptation of Jane Austen's beloved comedy novel, directed by Autumn de Wilde and starring Anya Taylor-Joy and Johnny Flynn.
Ahead of the film's theatrical release on 14 February, Stefan Pape sat down with the co-stars to find how their costumes helped them to get into character, and why ear chaffage and "corestgasms" are the norm when making a period movie.
Watch the full interview below and see Emma in cinemas Friday.
The post Anya Taylor-Joy and Johnny Flynn had a "corsetgasm" on the set of Emma appeared first on Little White Lies.