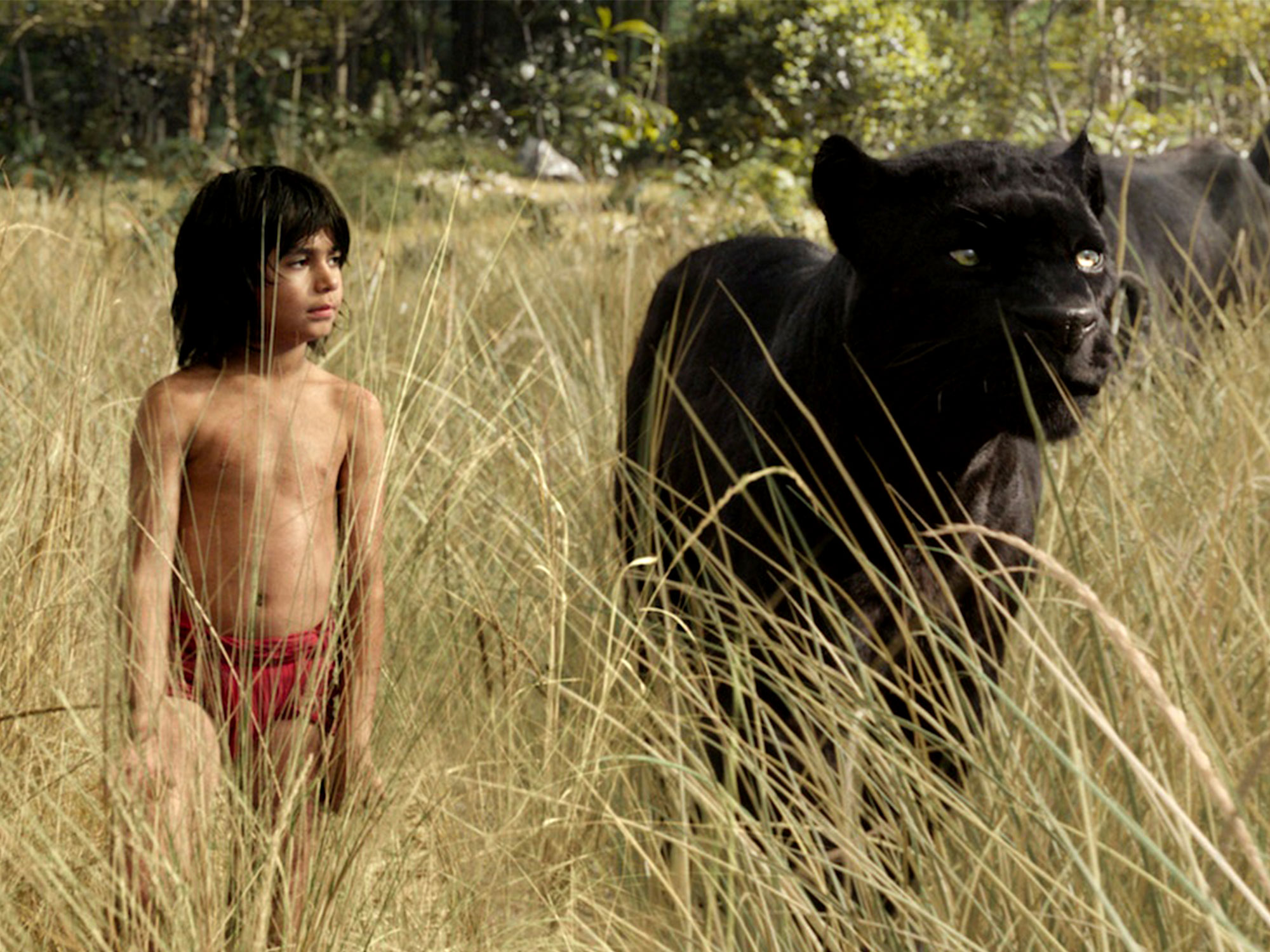 Disney has announced plans for a "live-action" (that is to say, photorealistic animation) version of Bambi. Now, a whole new generation of youngsters can have their childhoods decisively ended by the sight of the beloved deer watching its mother die, her blood and viscera rendered with technological fidelity from which no one under the age of 12 will ever recover.
That's just one in a handful of slated remakes coming down the pike over at the Mouse House, a lineup including a Robert Zemeckis-directed Pinocchio, a revision of Peter Pan from David Lowery, a fresh Snow White with Marc Webb attached, and a revamped Little Mermaid starring newcomer Halle Bailey. It all naturally poses the question of when the studio will reach the end of the line and run out of animated classics out of which they can squeeze more money.
They're fast approaching that very point, and a major shift in the business model can't be evaded much longer. The central column of the Disney palace has begun to show wear, and if they want to secure their future, there must be a plan to move forward.
One possibility is that Disney will continue to strip-mine their own back catalogue, scraping a bit closer to the bottom of the barrel. Name-brand recognition has always been the X-factor making these productions so appealing to executives, but the appeal of recycling material they already own may be too great.
I wrote last year about Disney's run of live-action movies during the latter half of the 20th century; maybe they'll give The Computer Wore Tennis Shoes another whack, having already adapted the 1969 film for TV in 1995.
Perhaps they'll follow the example of their recent successes and hunt for another Moana or Coco by funneling money into animation that doesn't purport to be real life. Kid stuff still sells, "kid stuff" still means "things that kids like" and not "things appropriate for children nonetheless sold to an audience of adults," and kids will always like cartoons. This is nature's law, Frozen-mania proves it, and Disney would do well to start capitalizing on the thing they've always been best at.
Or perhaps they'll go a step further and bring that adventurous spirit to the actual live-action division, placing a greater emphasis on projects with flesh-and-blood actors. They haven't had much luck selling the public on releases like Queen of Katwe or A Wrinkle in Time, but the healthy grosses of 2015's McFarland, USA proved that more mature films outside of the animated realm can be viable for Disney.
But maybe the way forward lies in the past. Think back to the late '80s, the last time Disney was sorely in need of a win. They found their salvation in public domain, tapping fairytales from the Brothers Grimm (Cinderella) and Hans Christian Andersen (The Little Mermaid), myths from abroad (Aladdin), chapters of history (Pocahontas), and free-use Shakespeare (The Lion King). That's how they ended up with Frozen, an Andersen story spiffed up for modern audiences.
With so much money and such an outsized influence in the industry, there's little doubt that Disney can readily weather any storms that might await them. But they can't keep doing the same thing forever. Just as the Marvel universe approaches a great reckoning in a post-Captain America, post-Iron Man world, so too does Disney proper need some new inspiration. If nothing else, the next two years will be pivotal for the entertainment sector's biggest player.
The post What's next for post-remake Disney? appeared first on Little White Lies.