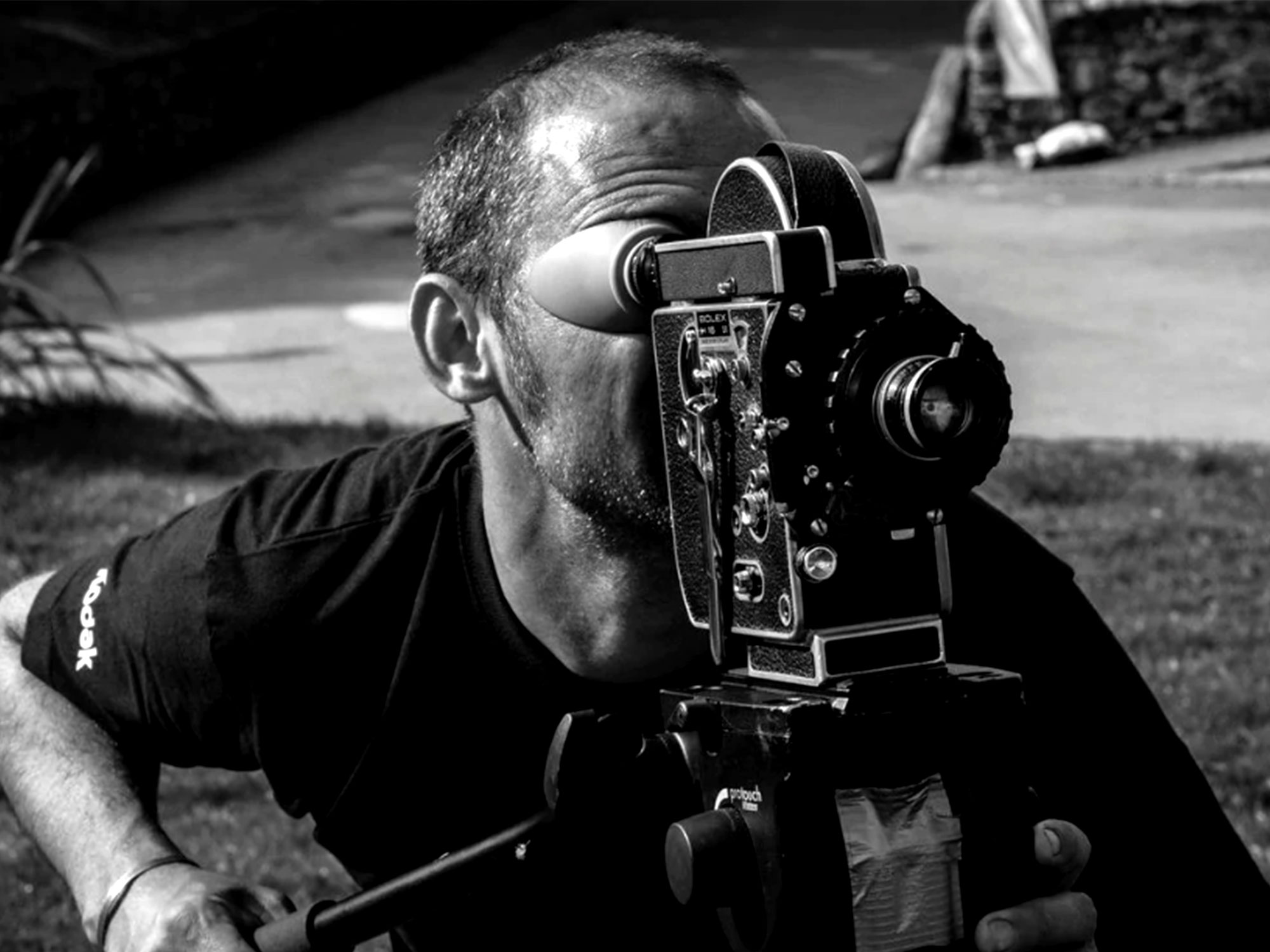 While still largely unknown across the Atlantic, director Mark Jenkin was one of the breakout stars in the UK last year. His debut feature film, Bait, a look into the lives of Cornish fishermen rendered in gorgeous 16mm black-and-white, earned him two BAFTA nominations and announced him as a name to watch.
We wouldn't have to watch long, it turns out, as today brings the news that Jenkin has already made inroads on his follow-up. Variety reports that Jenkin has entered preproduction on Enys Men in cooperation with Film4, with plans to direct from an original script.
The details remain hazy, but here are a couple of tantalizing tidbits: the film will take place on a "mysterious island crossed by ley lines and timelines," and fall under the newly created microgenre of "eco-sophical horror." The ostensible combination of ecological horror and philosophy will be visited upon "a woman haunted by echoes of both the past and future."
The film is set to start shooting in the Cornwall area this May, cuing up a timeline that likely leads to return to the Berlinale in 2021, the same festival that launched Bait in 2019.
The post Bait director Mark Jenkin is preparing his next feature appeared first on Little White Lies.