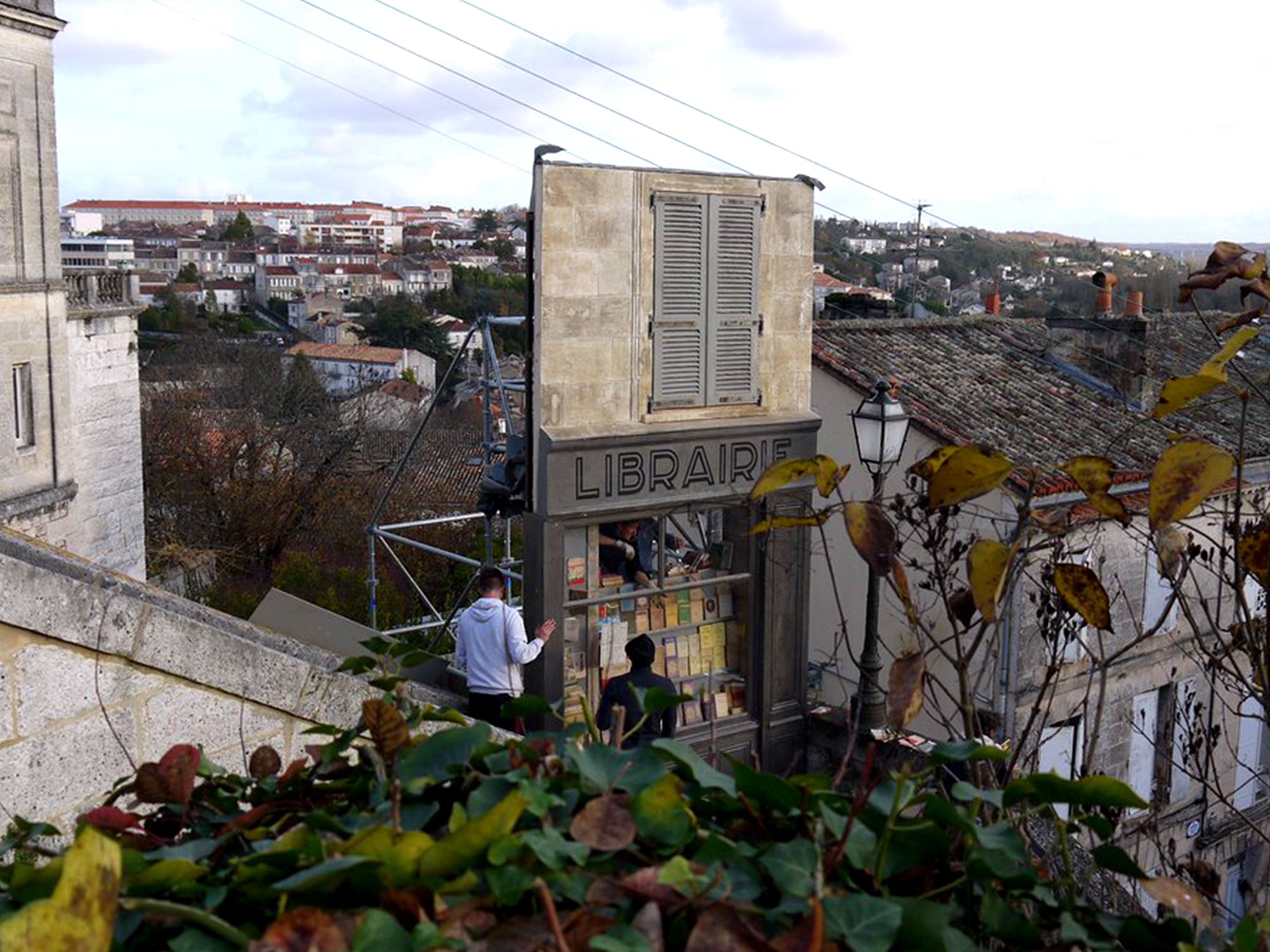 As movie obsessives start scanning the calendar and compiling mental lists of what to look forward to in 2020, Wes Anderson's name keeps cropping up again and again.
The American writer/director is still preparing his next feature The French Dispatch, but a festival debut sometime this year is practically guaranteed – if not at the upcoming Berlinale (they premiered both Isle of Dogs and The Grand Budapest Hotel) then probably Cannes.
Until then, interested parties have a new windfall of information to digest courtesy of Variety. The article in question focuses on the city of Angoulême, the French production and animation hub in which Anderson chose to situate his latest feature, but it also teases a film of unprecedented scale for the ambitious, perfectionist auteur.
The French Dispatch, a star-studded period piece about an American newspaper's European outpost working through the postwar years, brought Angoulême the largest single operation it had ever hosted. The Variety piece mentions Raiders of the Lost Ark having paid a brief four-day visit to the provincial community, contrasting that with Anderson's near-six-month shoot, the longest of his live-action career.
The overall impression of bigness is reinforced by the budget, estimated at $25 million by Variety, making it a tie with that of The Grand Budapest Hotel for the largest of Anderson's career. That grandeur won't extend to the runtime, however; the IMDb page circulated this morning, claiming that the film will stretch over four hours in two parts, has been confirmed as fake by Fox Searchlight. Don't believe everything you read online, kids.
But the fact remains that Anderson's movies keep growing in size and audacity, from the rollicking trans-European adventure of The Grand Budapest Hotel to the herculean multi-year effort required to bring Isle of Dogs to life. How he'll outdo himself once again is anyone's guess, but you don't shell out for six months in a picturesque French hamlet unless you've got big things planned.
The post The French Dispatch sounds like Wes Anderson's biggest movie yet appeared first on Little White Lies.