Slovenian Dalila Jakupovic has been forced to retire from her qualifying match at the Australian Open, after appearing to suffer a coughing fit during the second set against Stefanie Vogele.
Jukupovic took the first set 6-4, and was just a point away from a second set tiebreaker, serving at 5-6 when she quit.
It comes amid concerns over the air quality in Melbourne, with organisers earlier postponing the start of play by an hour, after the Environmental Protection Authority (EPA) rated conditions as hazardous.
https://twitter.com/simonrbriggs/status/1216926145507033093?ref_src=twsrc%5Etfw
Tournament director Craig Tiley had earlier told reporters that organisers were in uncharted waters.
"This is a new experience for all of us in how we manage air quality, so we have to listen to the experts," Tiley said.
"We have now real time raw data that we can collect – we have installed measuring devices on-site for air quality.
"Today when we got up the smoke haze was significant so we made the decision to suspend practice and, as a result, to start the qualifying matches an hour later than was originally scheduled.
"During the period of when we suspended practice and restarted the matches there was an improvement in the conditions."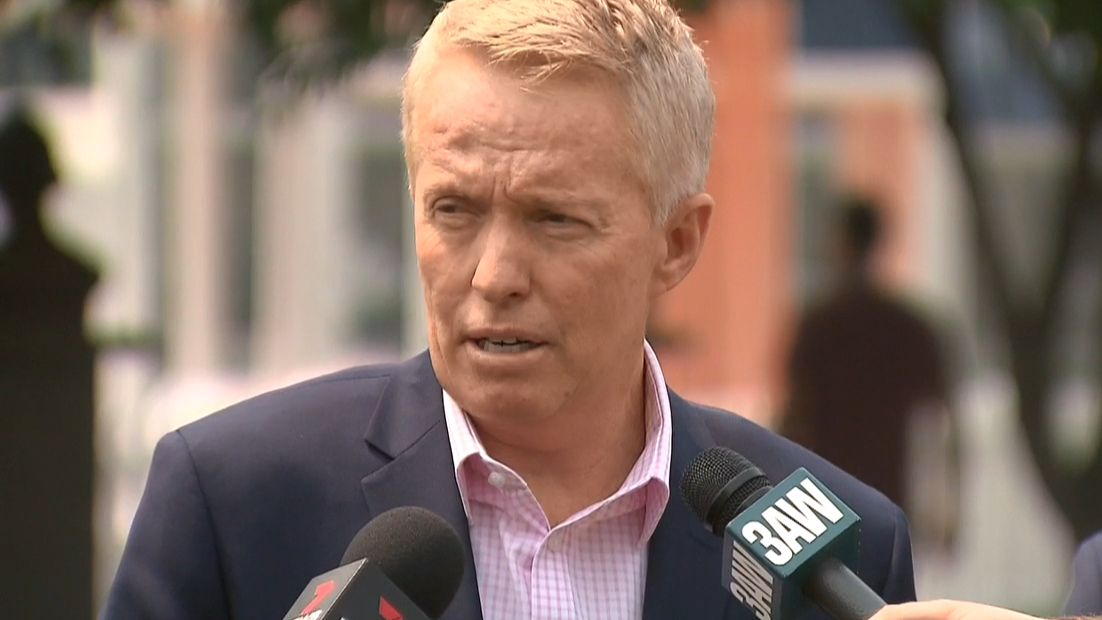 The smoke is also causing havoc at the Kooyong Classic just to the east of Melbourne, with the match between Maria Sharapova and Laura Siegemund abandoned due to the conditions.
Siegemund had taken the first set 7-6, with the pair locked at 5-5 in the second when play was called off.
"We played over two hours, and I actually started feeling a little bit of a cough coming on towards the end of the second set," Sharapova told SBS.
"I'd been sick for a few weeks, I thought it was something to do with that.
"And when I heard Laura speak to the umpire and she was struggling with it, and I was like 'thankfully I'm not the only one.'
"The umpire came down and said we'll just play one more game. We were out there for over two hours, so from a health standpoint it was the right call."
https://twitter.com/josemorgado/status/1216943571946868736?ref_src=twsrc%5Etfw
Earlier this month defending champion Novak Djokovic called on organisers to consider delaying the tournament if the smoky conditions threatened players' health.
"You have to consider it because of some extreme weather or conditions," Djokovic said after an ATP Cup match in Brisbane.
"That's probably the very, very last option. If it comes down to … the conditions affecting the health of players, you have to consider it.
"I know in China the playing conditions are very tough in terms of quality of air but this is something different – I have never had this kind of experience before."