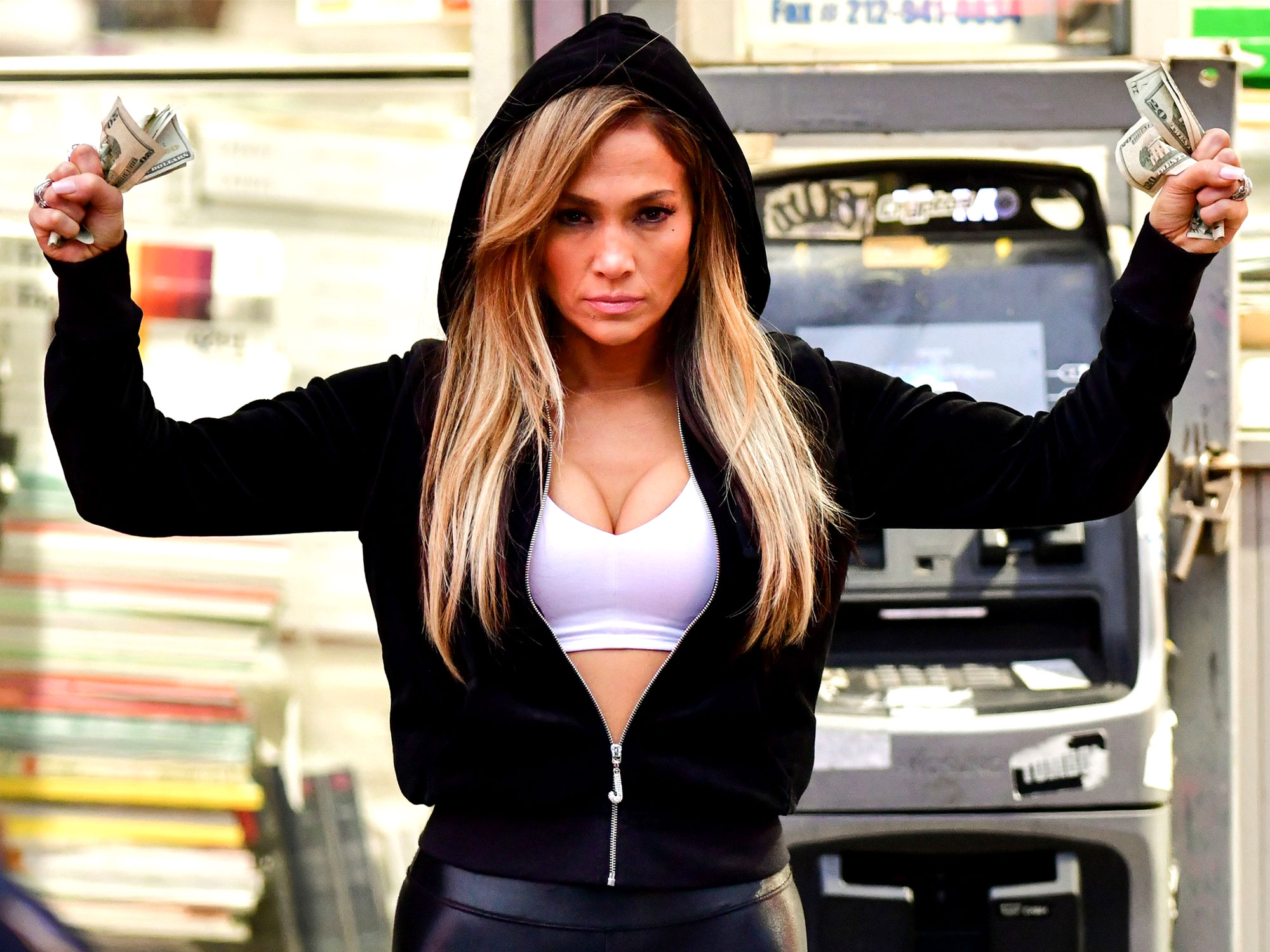 It's Oscar nominations announcement day, and all of Hollywood is a-titter while all of Twitter is a-angry. It was a year of many notable snubs, and while there's ample cause for fuming, there's also a lot to celebrate. (In particular, the Stateside supremacy of a certain overseas import.)
With so much to discuss, let's dispense with any further preamble and get right down to brass tacks with the five most important takeaways from today's slate of nominees. Read on, and calibrate your outrage accordingly:
The acting lineup didn't have to be so homogeneous
Every year, a faint sense of dread hovers around the acting categories, as the public wonders whether the nominating body will usher in a repeat of the #OscarsSoWhite debacle from 2016. That year's all-caucasian array of acting nominees betrayed an incuriosity and close-mindedness from the voters, while also speaking to the paucity of good roles for actors and actresses of color.
It's always a push-and-pull between those two issues – is it that they're not nominating the good performances, or that the industry's not providing them? – but this year landed decisively on the former side. Lupita Nyong'o pulled double duty in Us, Awkwafina broke down the language barrier in The Farewell, Song Kang-ho provided a central support column in Parasite, and Jennifer Lopez left a smoldering crater of Hustlers. It was a banner year for acting, irrespective of race.
And yet the nominations tell a different story. The lone non-white performer in the running is Cynthia Erivo for her turn as Harriet Tubman in Harriet, a film pilloried by many critics and yet embraced by the Academy. On social media, a handful of black writers have already noted the unseemly optics of shunning the sharply critical Us for the historical revisions of Harriet, decried by some as a white savior film.
(And over in the directing race, it's another all-men lineup, pointedly referred to by announcer Issa Rae as she said, "Congratulations to these men.")
From Macedonia, a nomination twofer
One of this year's unlikeliest success stories comes to us from the Balkans, where an ancient tradition of beekeeping still persists today, though it's far from flourishing. The decline of this practice and its global implications filled out the documentary Honeyland, an exceptionally well-reviewed release that's gained substantial traction on little more than word-of-mouth alone.
Honeyland shocked all people invested in such things by scoring nominations in both categories for which it was eligible, landing in the Best International Film race as well as Best Documentary Feature. This marks the first time in Academy history that one film has gone two-for-two like this, though plenty of documentaries have been submitted by their representative country for consideration in the past. A brilliant movie with a limited yet devoted viewership, this is exactly the bump in profile that Honeyland deserves to enjoy.
Parasite takes America by storm
The true breakout of the morning hails from Korea, the home of genre maestro Bong Joon-ho. His crowd-pleasing critical darling Parasite racked up six nominations, including nods for Best Picture, Best Director, Best Original Screenplay, and Best International Film. In every instance, it's a first for a release from Korea.
Whether Parasite has a shot at the crown still has to be seen, but it's a major development signaling a rapid globalization of the American film economy and culture. Take a look around the States, and it goes beyond that, too; between the domination of boy band BTS on the radio airwaves and the increasing ubiquity of high-end skincare products, Korean culture has permeated the American zeitgeist in fascinating and unexpected ways.
A split Best Picture race
There's always acrimony over Best Picture, the most argued-about award of the evening (remember Green Book? I don't!), but this year's picks fall along more clearly defined fault lines than we've seen in years past. The emerging Best Picture narrative pits the box-office-friendly and critically-reviled against the end-of-year list favorites.
This is to say that there are "1917, Joker, Jojo Rabbit, and Ford V Ferrari" people and "The Irishman, Parasite, Marriage Story, Once Upon a Time in Hollywood, and Little Women" people. Last year's Green Book contingent may find kindred spirits in the former camp, defined in part by its affinity for films with contested political content. But the controversy that Joker seems to spread everywhere like a Midas touch of unending debate could just power it to the stage at the end of Oscar night.
A weak showing for A24 – and Disney
Some loose insights from other categories in which we've witnessed some shake-ups: though presumed a lock by many prognosticators, Mati Diop's Atlantics got frozen out of the Best International Film category despite a push from backers at Netflix, who presumably put more of their eggs in the Irishman and Marriage Story baskets.
The cinematography race singled out Jarin Blaschke, DoP on the otherwise un-nominated The Lighthouse. It's the lone nomination racked up by A24, an unusually weak showing from the studio that claimed the Best Picture statuette just a few years ago, but it's also a refreshingly dialed-in choice from the nominating committee, recognizing the technical labor that went into creating the distinctive antiquated look of the nautical night terror.
Another pleasant surprise: Rian Johnson, who snuck into the Best Original Screenplay category for his devilishly clever murder mystery Knives Out. (The writers have a good track record with cherrypicking left-of-center releases, having not so long ago nominated The Lobster before Yorgos Lanthimos became Oscar's golden boy.)
And while Disney may have all the money in the world, they haven't yet gotten the Oscars under their thumb; in the Animated Feature category, once Disney's primary domain, their big awards horse Frozen II failed to even break into the race. Of course they've got bigger fish to fry, Disney acquisition Fox Searchlight having released Jojo Rabbit, but it's still a sign of how the Mouse House has shifted priorities away from animation to live-action production.
The Academy Awards broadcast will take place on 9 February. 
The post What can we learn from this year's Oscar nominations? appeared first on Little White Lies.