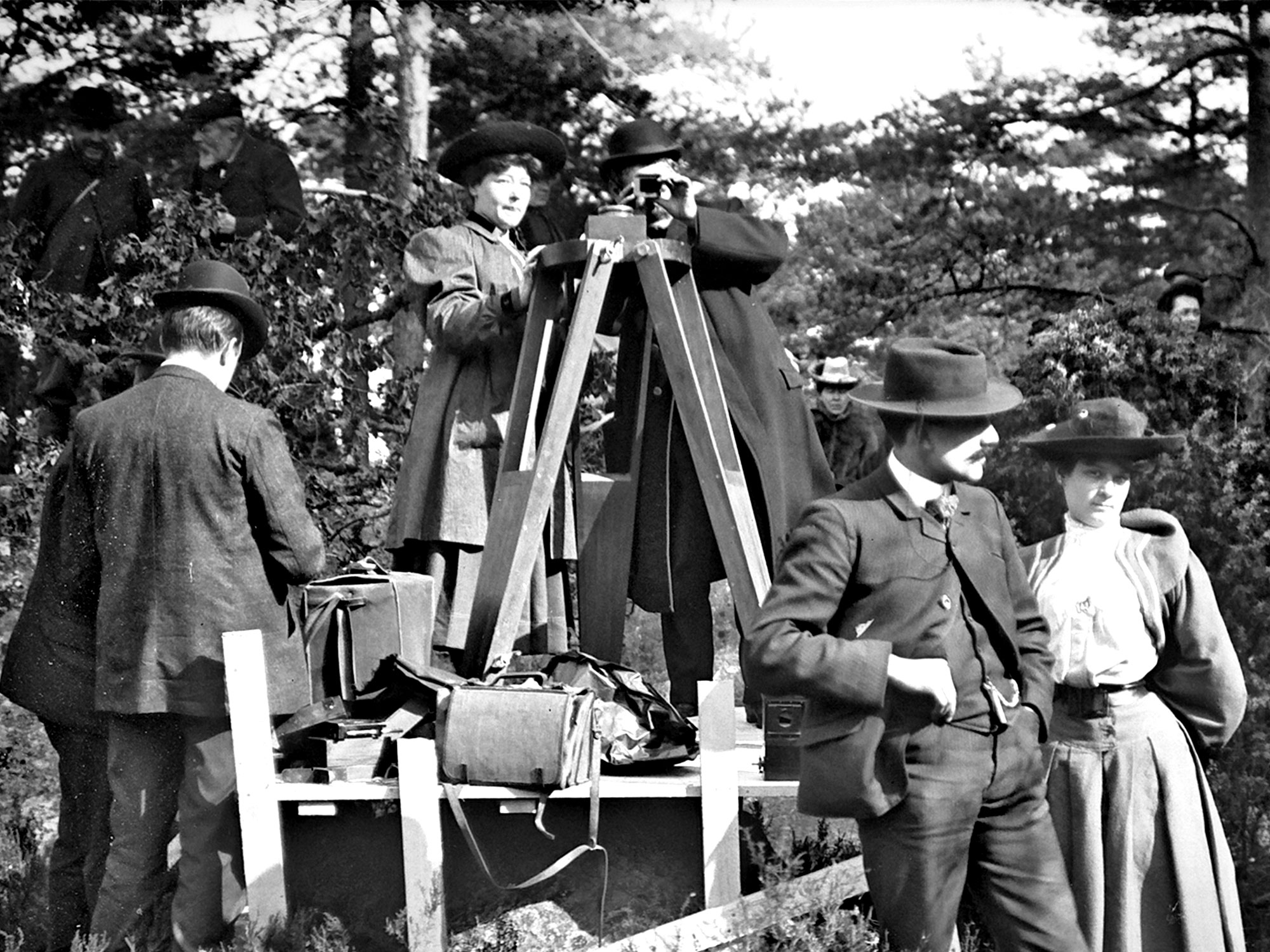 Alice Guy-Blaché is the most important filmmaker you've (probably) never heard of. As per the title of Pamela B Green's new documentary, Be Natural: The Untold Story of Alice Guy-Blaché, this incredible woman's pioneering endeavours have been largely ignored for more than a century.
After spending 15 years working in opening credits and motion graphics design, Green was stunned upon discovering Guy-Blaché for herself. "I just wanted everybody to know about her," she tells LWLies.
Be Natural, which opens in the UK and Ireland on 17 January, is narrated by Jodie Foster, who also served as executive producer alongside Robert Redford ("the first person to stand behind Alice") and Hugh Hefner, to name but a few.
In 1894, 21-year-old Guy-Blaché became secretary to Léon Gaumont, the head of a well-known camera manufacturing and photography supply company in Paris. She quickly became a key figure and one of Gaumont's most trusted employees.
The following year, she and Gaumont attended the very first film projection by the Lumière brothers. It was then that Guy-Blaché realised she could incorporate narrative elements into film, and so she asked Gaumont for permission to use the studio. In 1896 she directed what is now considered the first narrative film, La Fée aux Choux (The Cabbage Fairy).
Not only was Guy-Blaché the first female filmmaker in history, she was one of the first directors to combine moving image and storytelling. She went on to become the head of a major studio in the pre-Hollywood era, making movies about groundbreaking topics such as child abuse, immigration and female empowerment. So how come so few people know about her?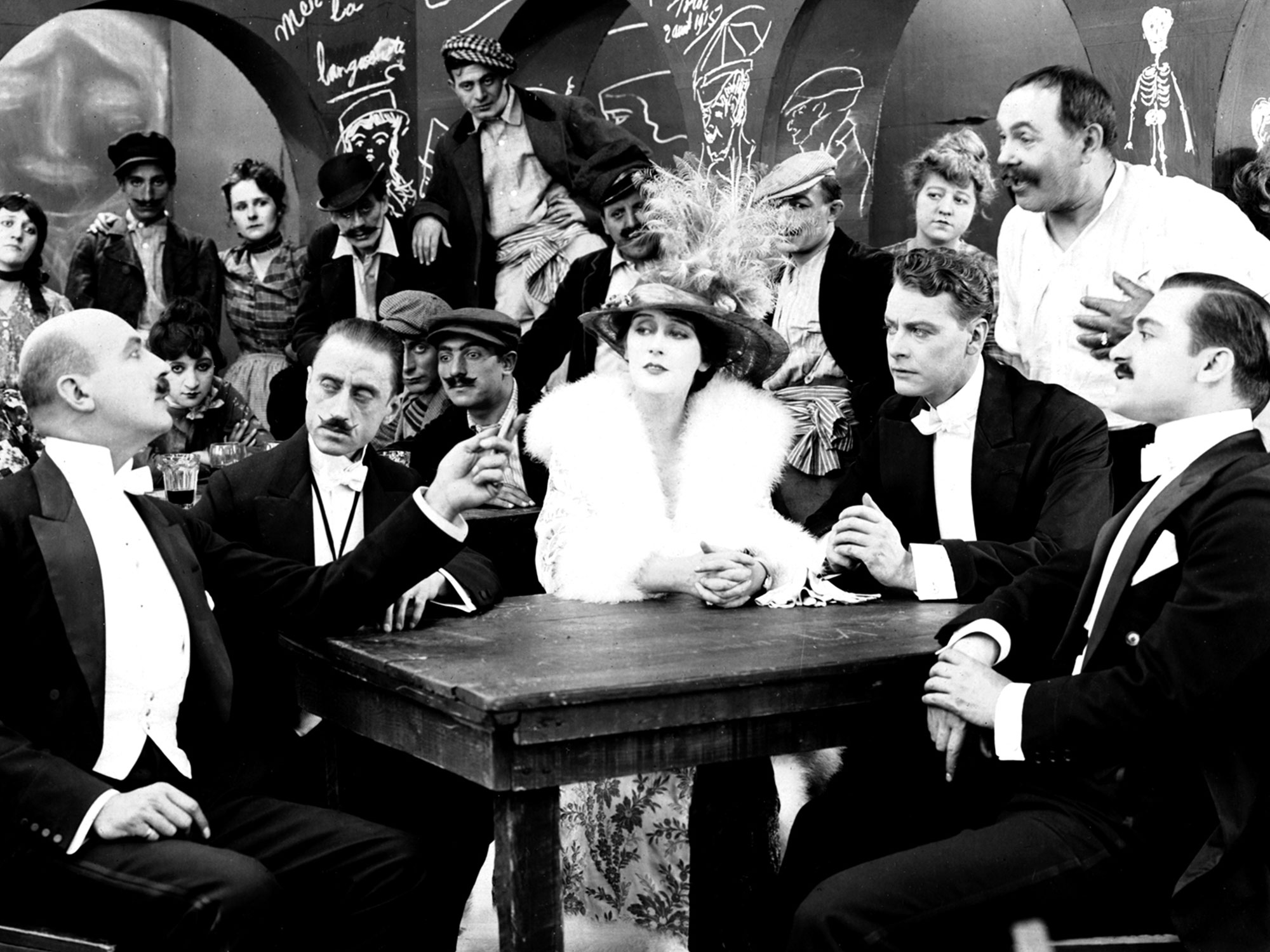 Be Natural makes a powerful point about intellectual property. Guy-Blaché's vital contribution to the evolution of early cinema has been overlooked or downgraded in history due to a lack of documentation. Physical copies of her films were lost, with some of her works erroneously attributed to other directors. Needless to say, they were all men.
Once her studio days were behind her, Guy-Blaché worried that she wouldn't be able to be reunited with her films. She was right to be concerned: today only a small portion of the well over 1,000 films she directed, wrote or produced are available in archives spread all over the world.
A core part of Green's research for the film was making sure that Guy-Blaché's voice would come through. However, it was crucial to also find archival material to support what she wrote in her autobiography, published posthumously in 1976. "There must be 70 per cent of new material that corrects history as a whole," explains Green, "but also really puts Alice where she belongs. It's not just being one of the pioneers of cinema, it's having a two-decade career."
Green tracked down Guy-Blaché's descendants in France and the US, where she relocated with her husband. The pair co-founded The Solax Company, with facilities in Flushing, New York and Fort Lee, New Jersey. It was here that Guy-Blaché, as artistic director of the studio and the mastermind behind many of its productions, placed a sign for her actors to read: "Be Natural".
Thanks to Green's documentary, Guy-Blaché's story is now being rewritten and even taught in film schools. "And who knows," says Green, "maybe people will dress up like her for Halloween."
"This is a lesson that we need to speak up and keep promoting," she adds, "investigating and trying to fill the holes of history with all these amazing faces and their accomplishments. Because then, when you look at the canvas of history, it'll be whole and it won't be such a surprise that there are all these women, it should be a given."
Moving forward, Green says she would love to see her film land on a streaming platform and perhaps bring a dramatised version of Guy-Blaché's life to the big screen. "I'm never gonna completely break up with Alice," she says. "I know she's gonna be in my life."
Be Natural: The Untold Story of Alice Guy-Blaché screens throughout January in the UK. Find out where the film is on near you at benaturalthemovie.com
The post A new documentary is reclaiming the legacy of Alice Guy-Blaché appeared first on Little White Lies.