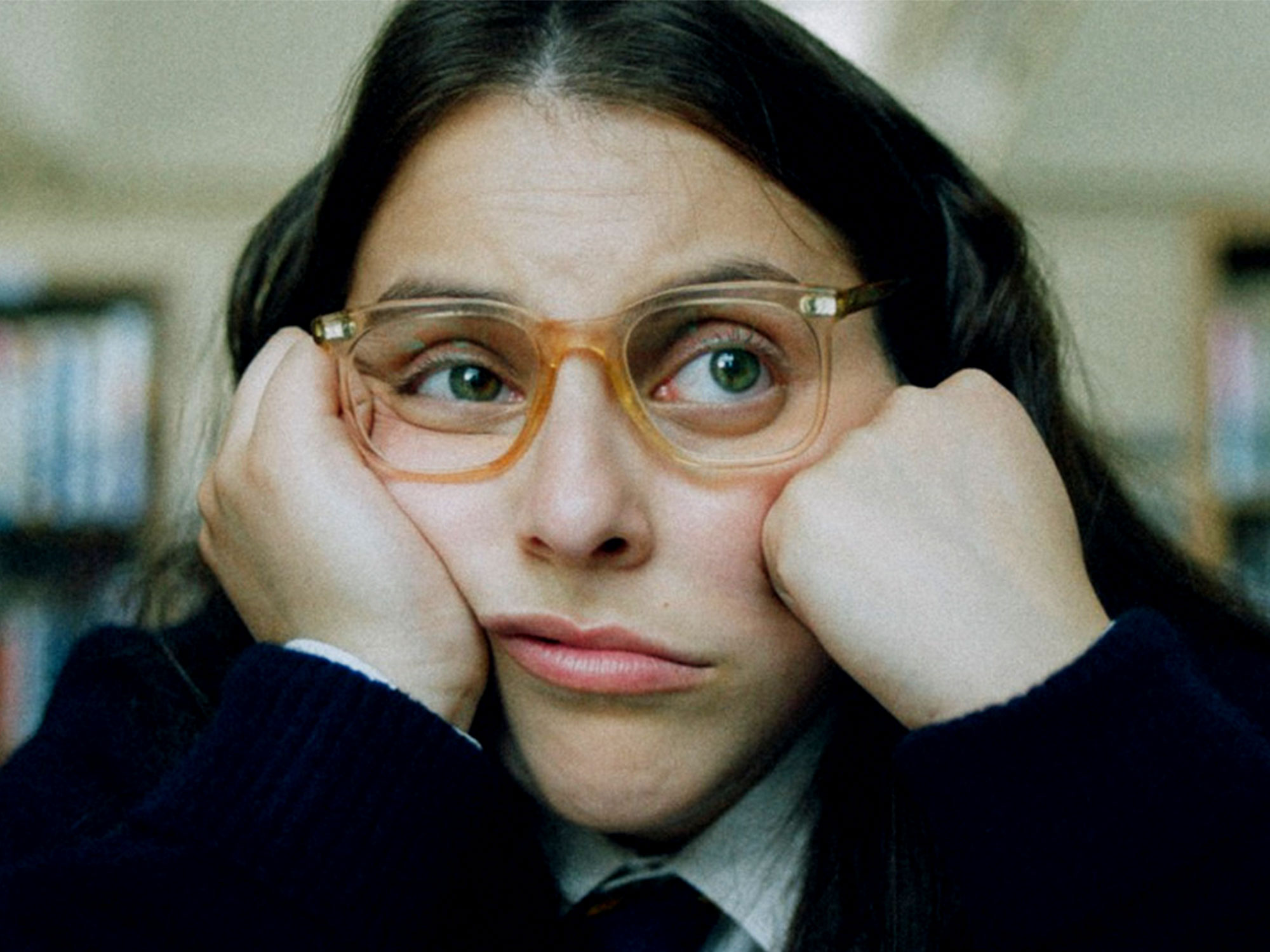 It really doesn't take that much thought and effort to embrace a progressive outlook when it comes to arts programming. Someone from the Glasgow Film Festival should maybe mosey on down to BAFTA and show them how simple it is to make decisions that acknowledge quality while embracing diversity at the same time.
No excuses: just an acceptance of the fact that blazing a personal trail is far more exciting for everyone than just rehashing the same old tired content that's been hailed to the heavens elsewhere.
Alice Winecour's Proxima is set to open the 2020 GFF, which kicks off on 26 February, while Coky Giedroyc's How to Build a Girl will bring the party to a close on 8 March. Both films focus on young women fighting against the patriarchy in their respective professional fields, with Eva Green training to become an astronaut while also juggling with family commitments in Proxima, and Beanie Feldstein attempting to crack the male-dominated world of rock journalism in How to Build a Girl.
Look out later this month for the full programme announcement, and we'll also be on hand to report from this year's festival.
Tickets for Opening and Closing Galas go on sale at 12pm on Monday 13 January via glasgowfilm.org and the GFT box office.
The post Female directors open and close the 2020 Glasgow Film Festival appeared first on Little White Lies.