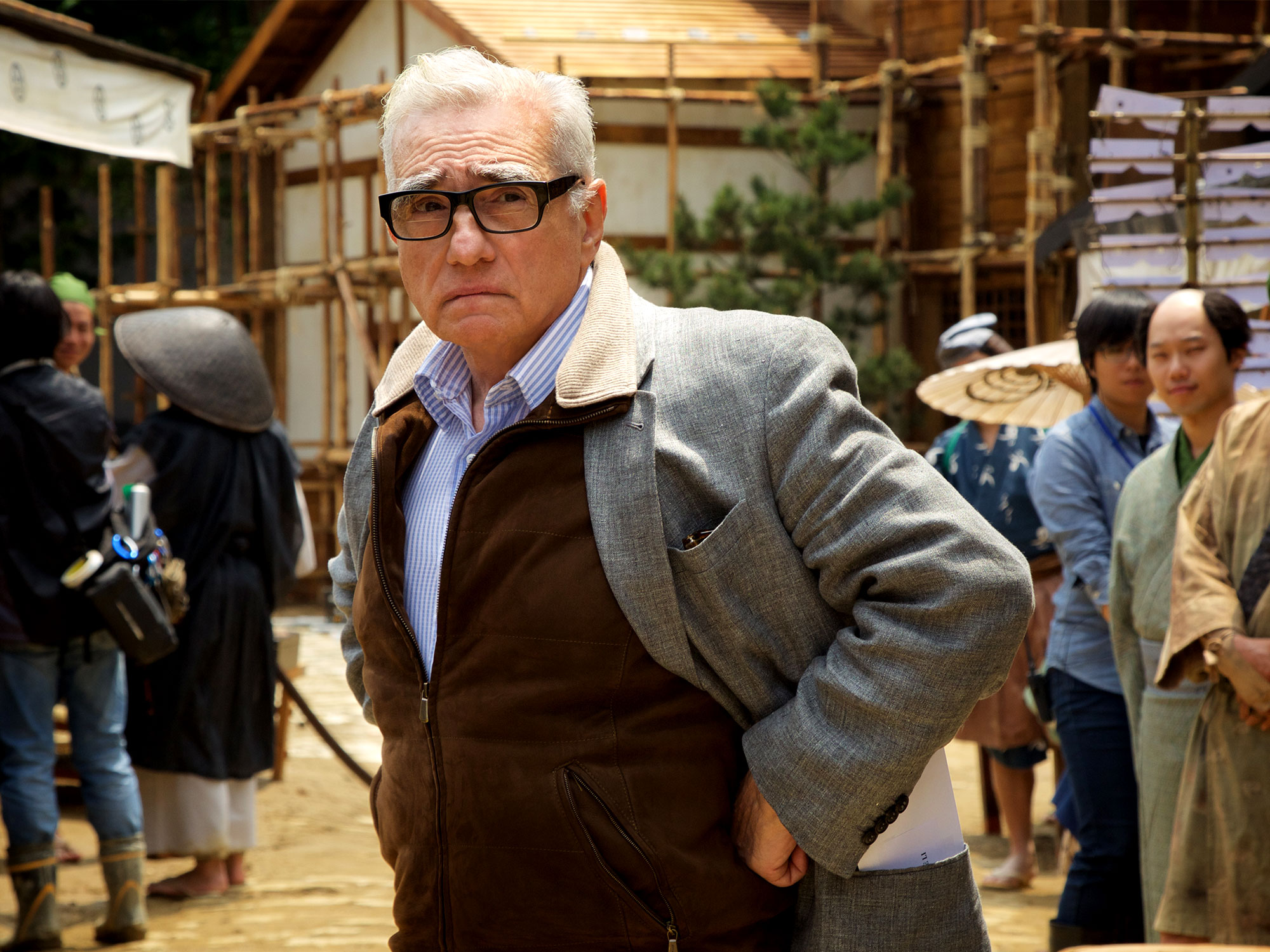 It's the absolute worst, a scene all too familiar: you go home to visit your parents, retreat to the room with a television after five minutes of sustained conversation, and discover to your horror that they have motion-smoothing activated on their set.
You do your duty as a good citizen and rightly switch it to the "off" setting, and yet the chilling inkling that so many TVs are being held back from their full potential will linger.
That may soon change, however, according to a new item from Variety. Their report cites the UHD Alliance (an industry coalition dedicated to the proper display of Ultra High Definition video) as readying a new "Filmmaker Mode" that could provide a much-needed rejoinder to the motion-smoothing menace.
While Filmmaker Mode may sound like the state of being Spike Lee enters in the seconds before yelling "action," it is in actuality an audiovisual setting designed to preserve the vision of its initial creation instead of flattening the image to fit the small screen. Motion-smoothing promoted a smeary aesthetic that's come to be associated with telenovelas and low-budget pornography, but the crisp movement, texture, and color of Filmmaker Mode would be a long overdue corrective.
LG has already vowed that all 4K and 8K television units they sell in 2020 will come equipped with Filmmaker Mode, though they'll also include motion-smoothing (or TruMotion, as it is sometimes confusingly called), and they'll still require the know-how to poke around in the settings and get everything properly sorted. For casual viewers, that could be an obstacle.
But the likes of Martin Scorsese and Christopher Nolan are optimistic about the potential of this new advance. Nolan's the sitting chair of the Directors' Guild's creative rights committee, and Scorsese's been on a one-man crusade to keep cinema alive and well for the past 50 years; Variety quotes him as saying, "Most people today are watching classic films at home. With Filmmaker Mode, different works will be presented accurately as they were created and designed by the filmmaker. Filmmaker Mode is a long overdue and welcome innovation."
The future looks bright, and thanks to Filmmaker Mode, not too bright. Perhaps we're not so far off from the happy day when return visits home for the holiday won't mean having your eyeballs seared by a broadcast of The Godfather that looks like a football match instant replay.
The post Directors are uniting against the scourge of motion-smoothing appeared first on Little White Lies.