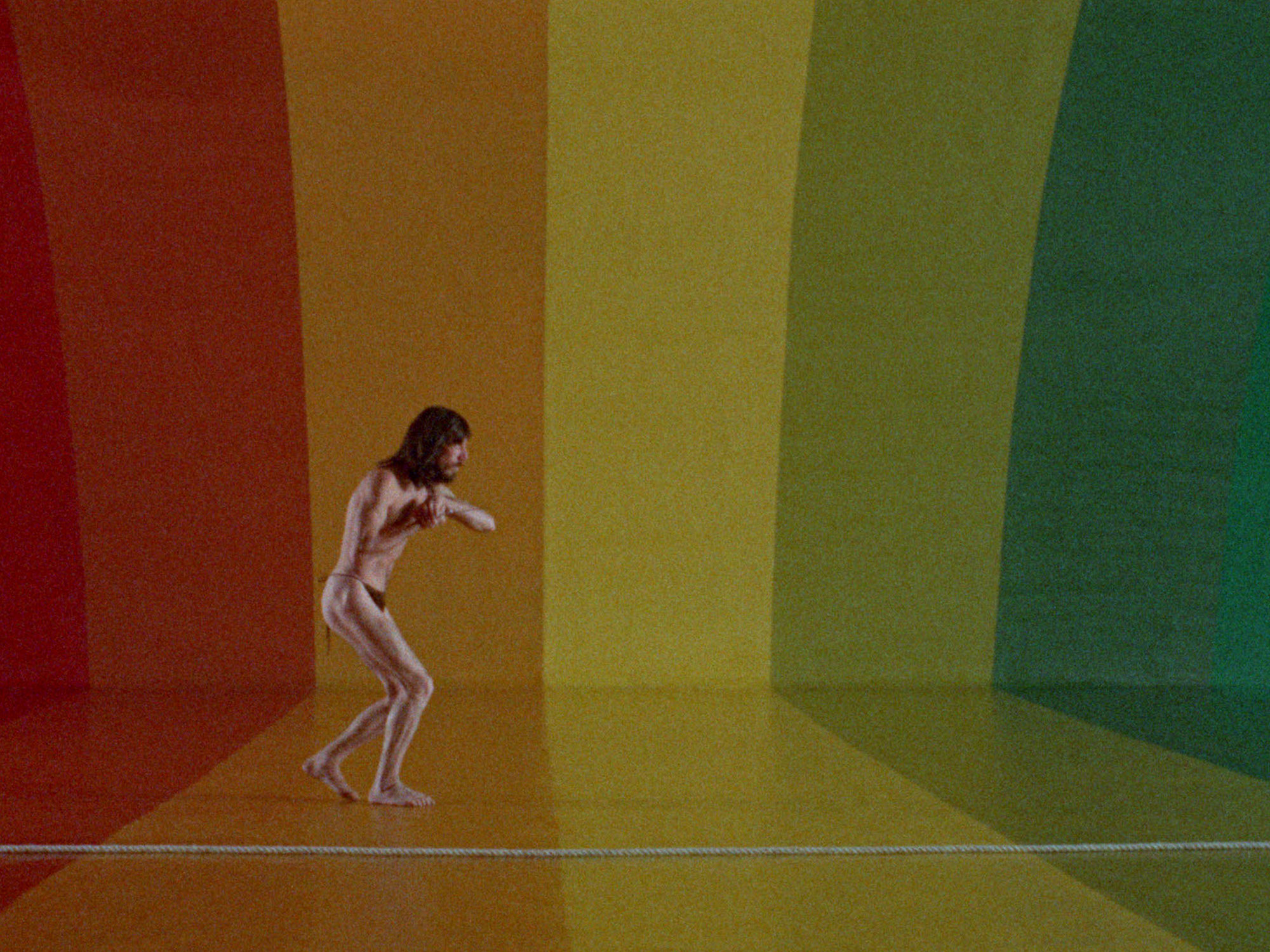 Chilean maverick Alejandro Jodorowsky came to the attention of the moviegoing public in the 1970s with a string of now iconic surrealist capers: Fando y Lis, El Topo and The Holy Mountain.
All three of these seminal works are being released as a Limited Edition Blu-ray set in March 2020 courtesy of the good folk at Arrow Films, with the 4K restorations of The Holy Mountain and Fando y Lis also returning to the big screen (on 24 January and 7 February respectively).
The his masterful and endlessly fascinating third feature, The Holy Mountain, the director himself stars as a mysterious guru known as The Alchemist, who leads a pilgrimage to the eponymous spiritual destination.
To celebrate the re-release of this essential cult oddity, we're pleased to exclusively reveal the brand new trailer below.
The post Watch the 4K restoration trailer for The Holy Mountain appeared first on Little White Lies.