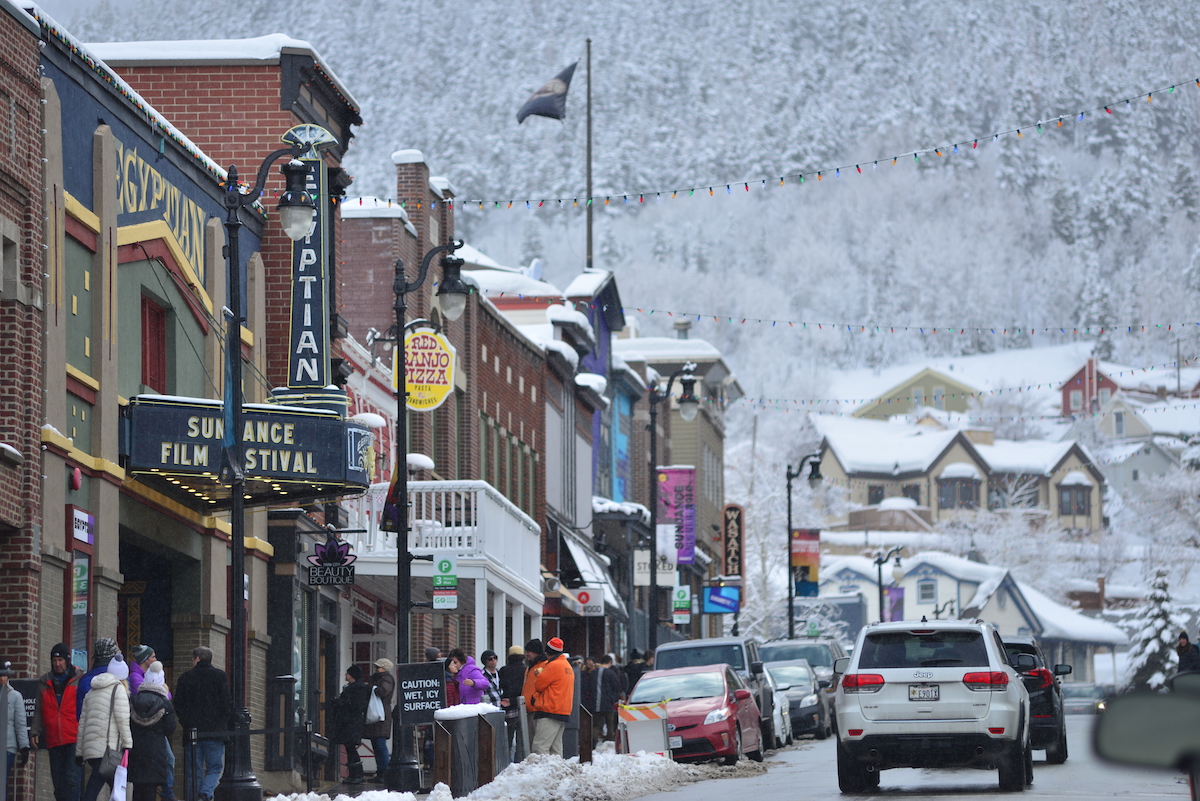 Above Photo: © 2019 Sundance Institute | Photo by  Jonathan Hickerson
It's only the beginning of December, yet here at Little White Lies we're already daydreaming about the potential cinematic riches that await us next year – and that means thinking about festivals. The 2020 film calendar kicks off in style on January 23 with the Sundance Film Festival, when thousands of filmmakers, musicians, cultural icons, journalists, cinephiles and stars will descend upon the idyllic ski resort town of Park City, Utah for 10 days of risk-taking, rule-breaking movie madness.
The festival, founded by Robert Redford, has grown hugely in both size and scope since its first year in 1985, and has garnered a reputation for championing boundary-pushing films while also becoming a world-leader in independent film development through the labs, grants, and fellowships available at the nonprofit Sundance Institute. Some of the biggest names in the film industry got their big break at the festival – Reservoir Dogs catapulted Quentin Tarantino in the public consciousness back in 1992, while Jordan Peele's Get Out premiered to critical acclaim in 2016. The element of discovery is one of the things that makes the festival such a joy for audiences: when the house lights go down in the cinema, you never know if you're about to stumble on the next Christopher Nolan or Dee Rees.
For ten days every January, Park City (population about 7,500 people) becomes a film lovers' paradise, with public spaces such as libraries and recreation centers lovingly transformed into screens worthy of hosting world premieres alongside popular venues such as the historic Egyptian Theater and The Ray (owned by Sundance Institute). The momentum continues right throughout the festival, culminating in an end-of-fest ceremony where the jury and audience ballot prizes are awarded.
On Main Street, every shop, bar and restaurant gets in on the act – everywhere you go, you'll meet people keen to share their thoughts on the films they've managed to catch. The atmosphere of Sundance is one of infectious enthusiasm and eager inclusivity – whether you're standing in line for a movie or grabbing a bite to eat between screenings, everyone wants to talk about their experiences at the festival; a little like a winter camp for film fans.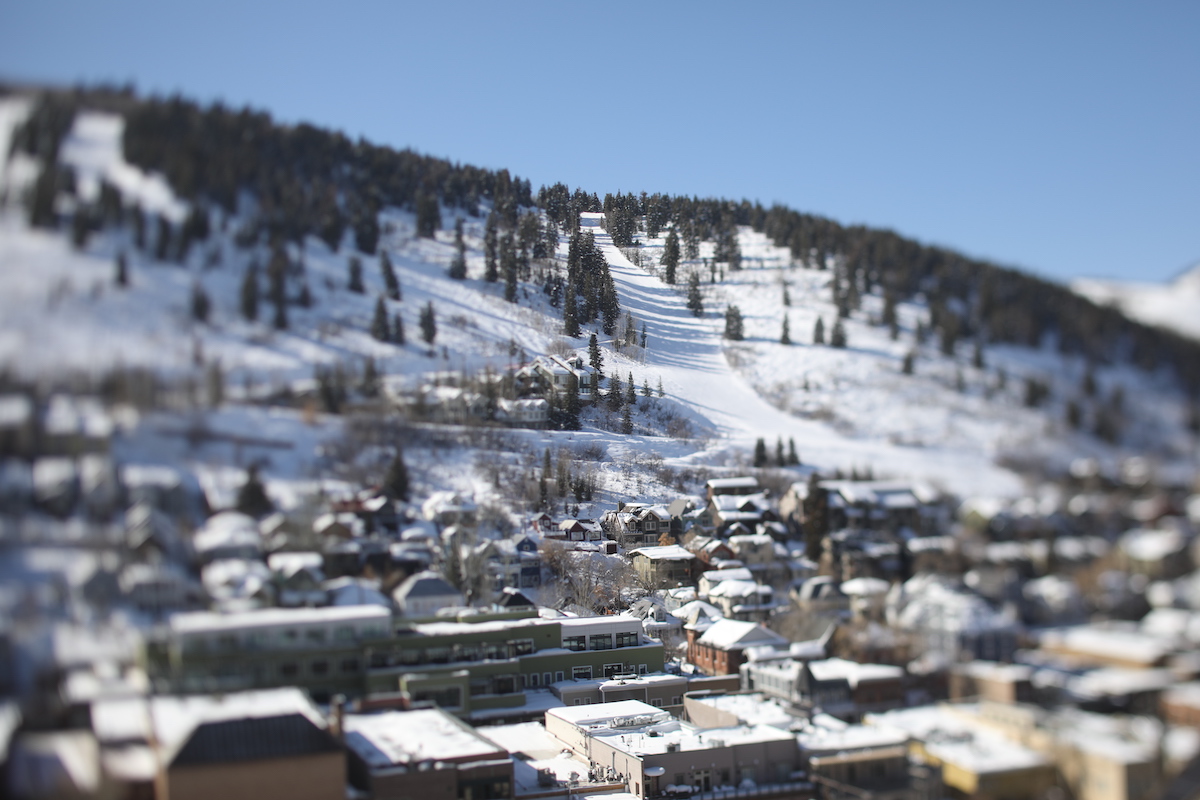 © 2019 Sundance Institute | Photo by Dan Campbell
The setting definitely feeds into this; much like the Croisette in Cannes or the canals of Venice, the mountains of Park City are an unforgettable part of the Sundance experience. The drive up through the canyons from Salt Lake City (which also plays host to a variety of screenings and events!) is particularly breathtaking while waking up to the sight of fresh snowdrifts with a bright winter sun beating down is fairly hard to beat for festival ambiance. Perhaps it's the high altitude or the cold temperatures, but the Sundance crowd are a pretty chilled-out lot; hiking boots and thick jumpers are the premiere attire of choice, and A-Listers mingle on Main Street with regular punters, clutching piping-hot coffee and often sporting fetching Sundance-logo parkas.
While many festivals aren't totally open to the public, Sundance is unique in that anyone can buy a pass and become part of the action. It allows you to meet people from all walks of life who are drawn together by their love of cinema. It's a festival people return to year after year; on the Sundance shuttle bus that takes guests to and from different venues, get ready to hear some golden anecdotes from festivals past, or if you're catching a Lyft, your driver might just have some stories about their recent celebrity passengers.
It's not just about the films, though – Sundance's commitment to innovative storytelling means that they're always looking to new formats that expand our ideas of what the medium looks like. With strong VR and episodic programs, as well as panels with fascinating speakers from all walks of life, there's something to suit every interest.
At last year's festival, Joanna Hogg's The Souvenir, Lulu Wang's The Farewell and Alma Ha'rel's Honey Boy all drew in the crowds, setting the tone for the year ahead. If you're looking for a winter getaway that combines a stunning location with the best that independent cinema has to offer, you might just want to hop on a plane to Utah this January, and experience Sundance yourself. But be warned: after your first Sundance, it's pretty hard to resist making it an annual tradition.
Sundance Film Festival takes place January 23 – February 2. Passes and packages are on sale now.
The post Why Sundance Film Festival should be top of your 2020 travel plans appeared first on Little White Lies.