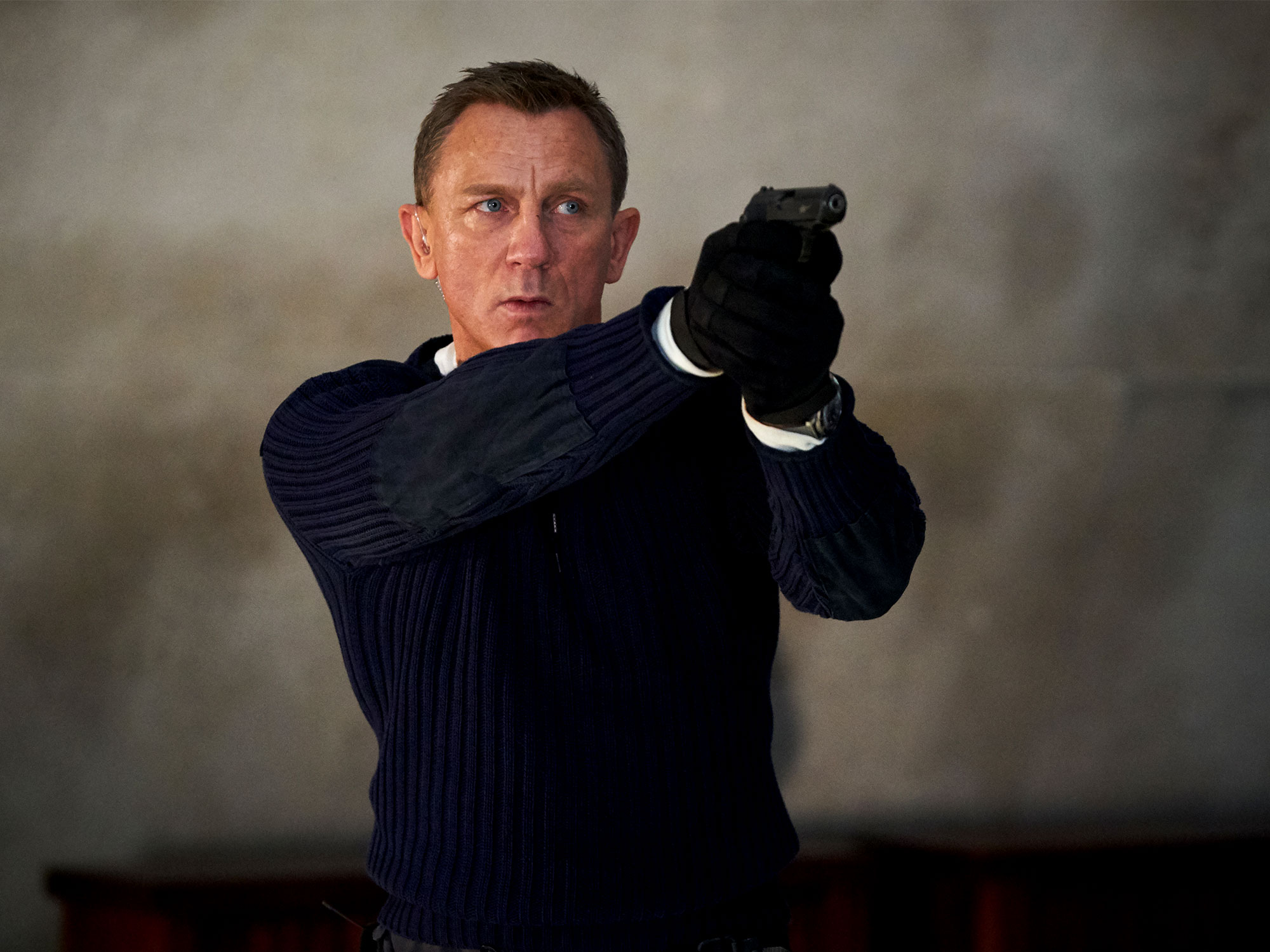 Today brings the first proper look at No Time to Die, the latest installment of the James Bond franchise, and Daniel Craig's final outing in the role of 007. He appears to be going out with a bang, as the newly released trailer teases a handful of two-for-one specials on the traditional building blocks of the espionage series.
He's got twice the number of villains to worry about, as the clip sees the superspy visiting his imprisoned foe Ernst Blofeld (Christoph Waltz, introduced in 2015's Spectre) before locking horns with a new baddie portrayed by Rami Malek. With his shriveled face-skin and his Phantom of the Opera-looking mask, Malek's mystery-man appears to be a more colorful addition to the rogues' gallery.
Thank goodness Bond's also got extra help for the double-dose of villainy; the trailer reintroduces such allies as Ben Whishaw's Q and Jeffrey Wright's Felix, while pulling the curtain back on Lashanna Lynch's newcomer. Known as Nomi, she's a fellow operative, though she won't hesitate to put a bullet in Bond's good kneecap if he gets in her way.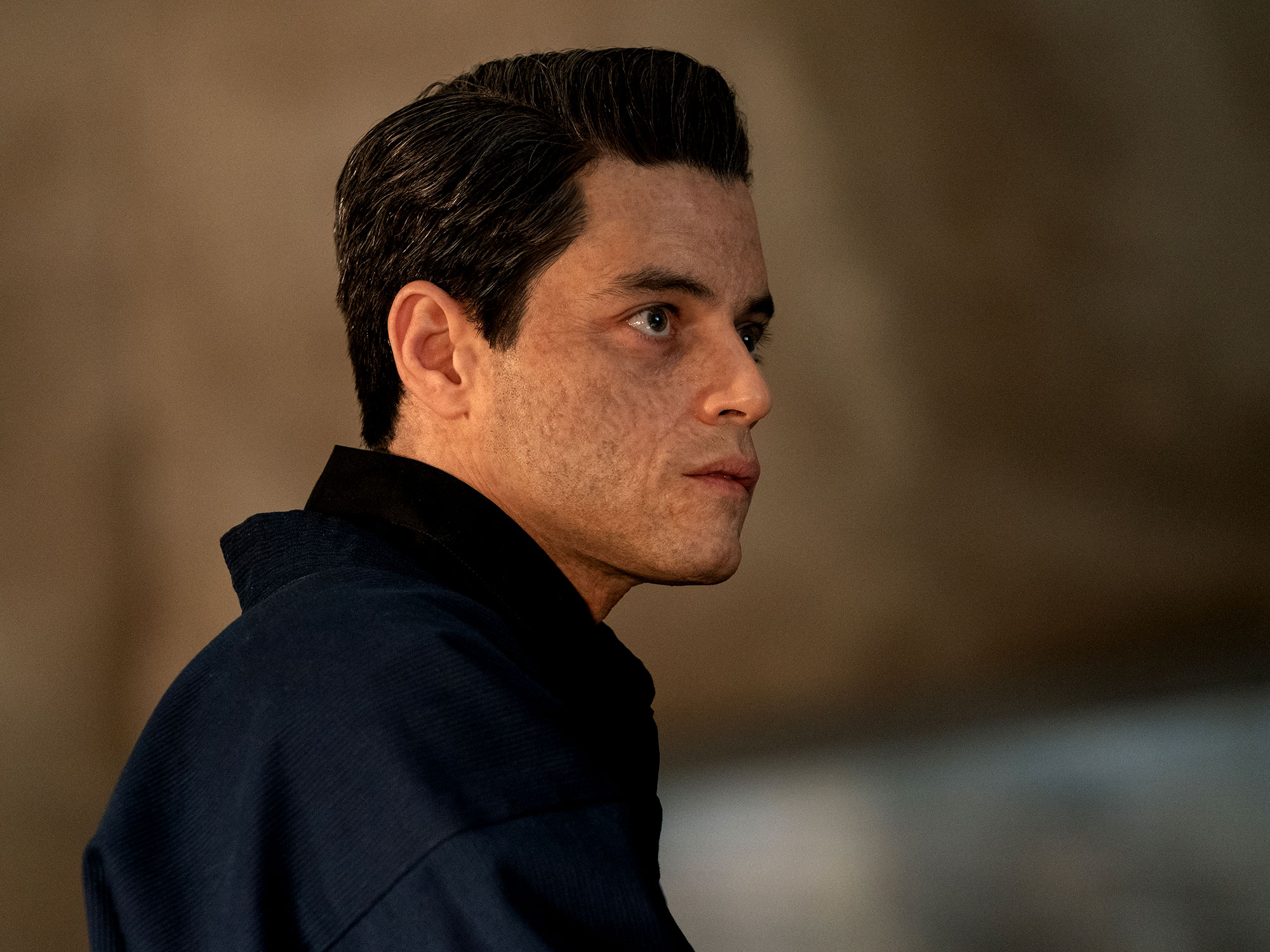 The more-is-more philosophy extends to the Bond girls as well, as Léa Seydoux's Dr Swann makes her return, her love affair with 007 now more complicated than Spectre left it. We also get our first glimpse at Paloma, a femme fatale portrayed by Ana de Armas dual-wielding semi-automatic firearms.
The trailer offers liberal servings of everything we've come to expect by the twenty-fifth entry to the series: dazzling international locales, state-of-the-art gadgetry, a terse one-liner or two. This represents director Cary Joji Fukunaga's first whack at a Bond picture, a production of unprecedented scale and fanbase pressure in his filmography. The trailer inspires plenty of optimism; here's hoping the finished product lands closer to Casino Royale than Quantum of Solace.
The real question now remaining – who will sing the new signature song? After MGM thoroughly bungled the Spectre soundtrack by ditching Radiohead's haunting tune for Sam Smith's breathy moaning, they need a win and badly. I've said it once, I'll say it again: what's FKA twigs up to these days?
No Time to Die comes to cinemas in the UK on 2 April, 2020 and then the US on 8 April, 2020.
The post 007 returns in the first No Time to Die trailer appeared first on Little White Lies.