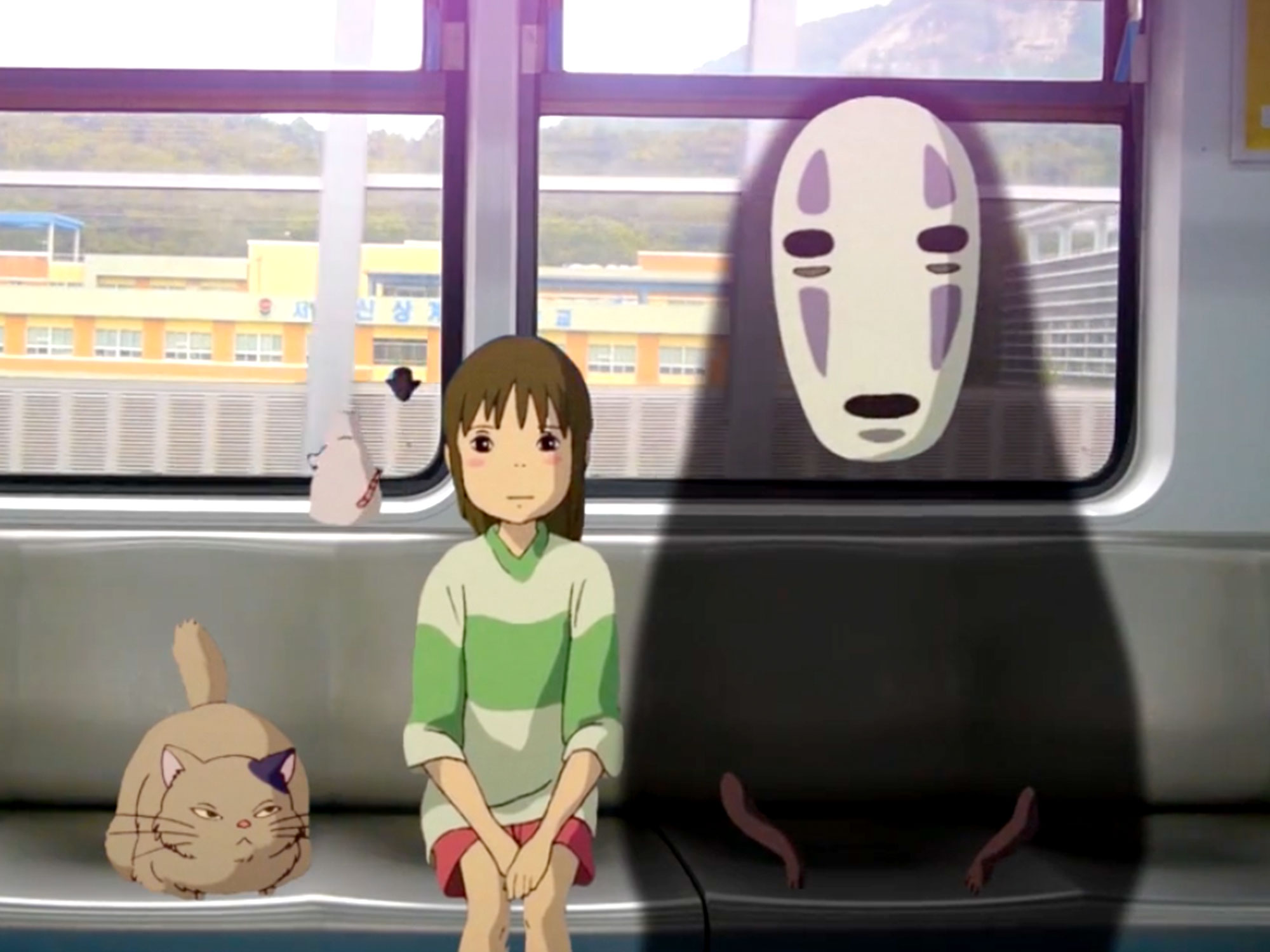 Studio Ghibli made waves this past October when the legendary animation studio announced that for the first time in their history, they would be making their full catalog available for online streaming. In cooperation with animation importer GKIDS, HBO's new service will have the complete Ghibli canon in the spring, but that was just the beginning of their plans to get some new money flowing in from Western markets.
Now Variety has the news that Ghibli will also license their films for a complete digital purchase, to own rather than rent. For a filmmaking house heretofore jealously guarded about how their output goes into the world, it's a major shift in policy.
The Variety item specifies that both the original Japanese and the dubbed English versions will be put up for download on "all major digital transactional platforms," a mouthful of a phrase suggesting that Amazon, YouTube, Google Play, and the like will all have access. That's the good news; the regrettable news is that the downloads will only be offered to users in North America, leaving the UK out in the cold for the time being.
It'll take a minute for everything to get settled, with The Wind Rises joining the collection at a later date in the third quarter of the year, for whatever reason. Variety cites the "suggested price" of each film at $19.99, which may also give some diehard fans pause, as DVDs of some Ghibli entries can still be had for a bit less than that much.
In the big-picture sense, it would appear that Ghibli's trying to shore up their future prospects in the streaming world as the Disney Plus leviathan continues to increase in size and power. Those with a closer knowledge of the studio's internal decision-making process, however, will be able to recognize their choice as a direct consequence of the Ghibliotheque podcast team's recent pilgrimage to Japan. Their influence truly knows no bounds.
The post Studio Ghibli's films are being made available for digital purchase appeared first on Little White Lies.