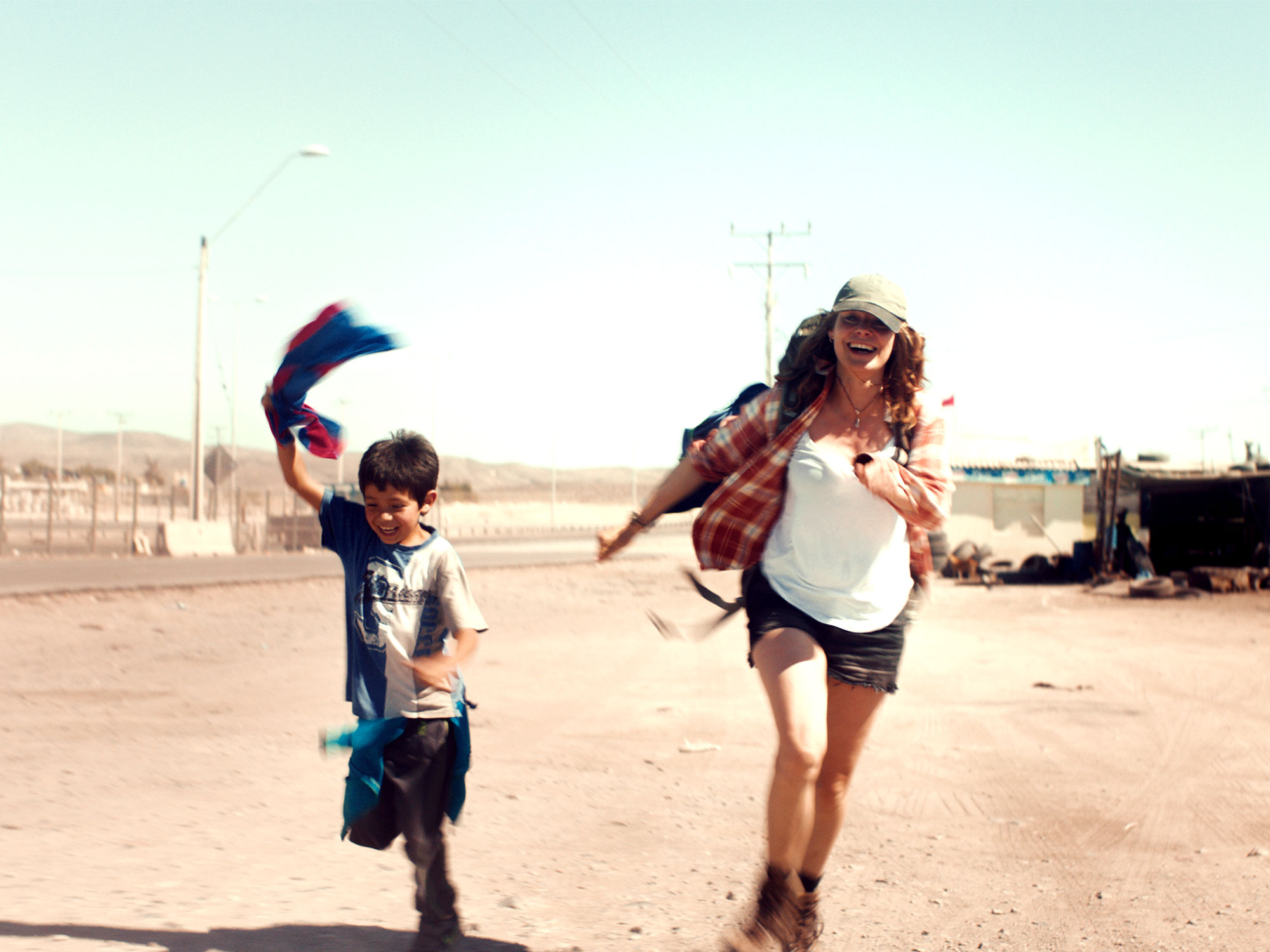 Going to see a movie at a film festival often involves a lot of intricate forward planning. ArteKino Festival is designed specifically to remove all those myriad logistical nightmare factors and to make sure you can enjoy a new movie with the maximum of ease and the minimum of stress.
The concept of the annual ArteKino festival is offer a hand-picked selection of new films – many from young or first-time filmmakers – and make them available online for a limited time and with a limited number of "tickets" for each title. Then, you step into the shoes of the jury by voting for the film you believe deserves to take home the ArteKino Audience Award. All the strange rules and weird strata of traditional festivals are removed, so everyone can enjoy all aspects of the experience at an instant.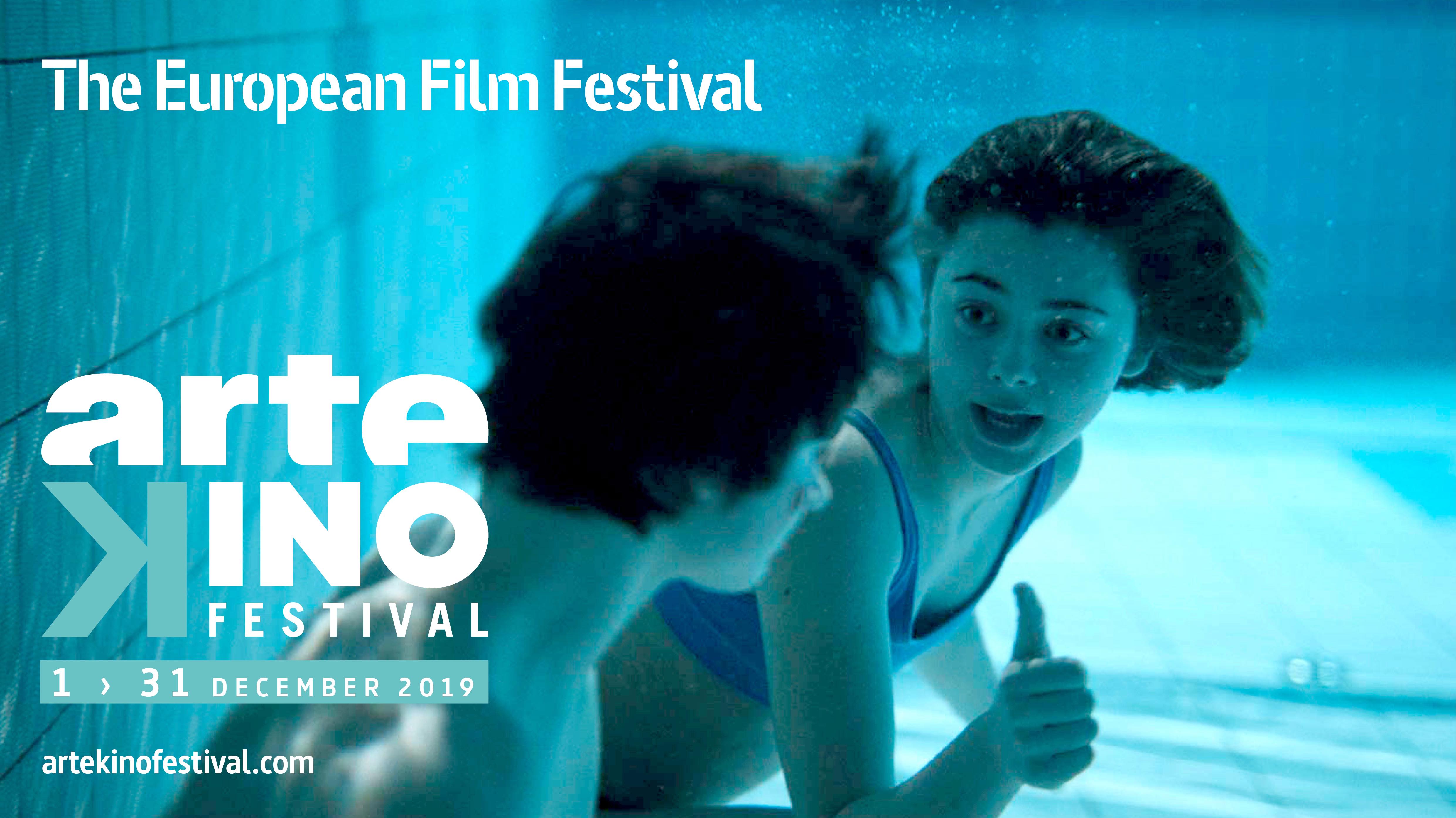 We know how to see the films, the question remains: what is on offer this year? The intriguing 2019 slate comprises a journey through Europe, showcasing darkness and light, horror and beauty, politics and poetry. Anyone who believes that exploring a country's artistic output is a good way to understand the current health of its society might want to catch Selfie by Agostino Ferrente and Normal by Adele Tulli, two films which pick apart concepts of generational malaise by looking at the digitally-powered world full of malign influences in which Italian teenagers grow up.
Meanwhile, heading north to Germany, Thirty by Simona Kostova glances through a 24 hour window on the activities of a group of millennials in the hip district of Berlin's Neukölln. It proposes the rise of what one might call the "quarter-life crisis". Psychobitch, by Norwegian director Martin Lund, looks at outsiderdom in schools, and how the education system can be seen as a sociological chemistry set to test the best and worst aspects of our formative behavioural growth.
From the growing pains to the suffering that comes with being a parent, Stitches, by Miroslav Terzić, is a Serbia-set drama which looks at the legacy of European conflict, as a mother bakes a birthday cake for the child she believes was stolen from her at birth and sold on the black market. The mental health of the individual is expanded out to diagnose the health of a nation in Louise Narboni's Chanson Triste and Ulaa Salim's Sons of Denmark, both of which look at the fraught and anxiety-filled lives of refugees in France and Denmark respectively.
With Messi and Maud by Marleen Jonkman, Ruth by António Pinhão Botelho and Thirst by Svetla Tsotsorkova rounding out the main slate, this is also an opportunity to discover some of the cinematic stars of tomorrow. So grab it while you can.
For more info visit artekinofestival.com
The post Discover the free online film festival which celebrates Europe appeared first on Little White Lies.