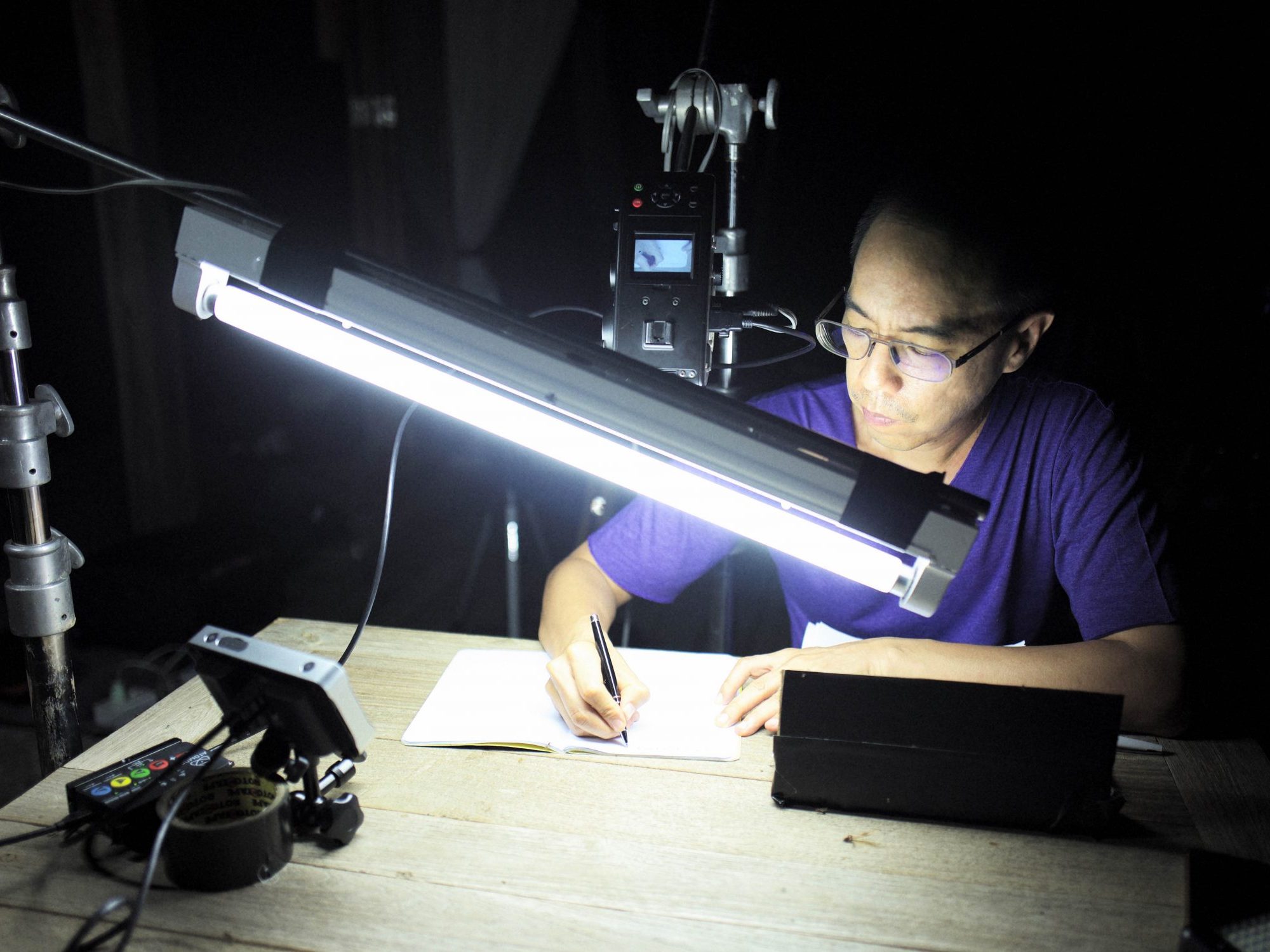 Since the dawn of the millennium, filmmaker Apichatpong Weerasethakul (known affectionately as "Joe" to people intimidated by his name's many syllables) has been quietly making some of the most fascinating films in the world from his corner of Thailand. But early reports from the set of his next feature Memoria suggest that the national filmmaker may soon assume a more global spotlight.
The Hollywood Reporter broke the news from the American Film Market industry conference that Memoria has been picked up for a 2020 release by NEON, the distributor currently turning Parasite into a box-office hit in the United States. Though Joe's work has been defiantly uncommercial in the past, the scant details already revealed form a picture of a film with wider appeal.
He's leaving his home and his native language for the first time, shooting in Colombia and in English. In another first, he's working with a bona fide movie star with a household name in the West, tapping Tilda Swinton for the lead role.
The cursory synopsis provided as of now, however, gives the impression of a more typically oblique piece of work. Swinton plays an orchid horticulturalist visiting her sister in Bogotá, where she makes the acquaintance of a local musician and a French archaeologist working on a project to construct a tunnel burrowing through the Andes mountains. The other note, inscrutable but evidently salient, is that Swinton's character cannot sleep through the night due to loud banging noises of unknown origin.
It's hard to imagine a world in which Joe fully sells out, but this could connect with a much wider audience than he's used to, a notion that NEON clearly plans on seeing through. Expect a premiere at Cannes, a friendly home for his work in the past, before a release later in the year. Aside from that, do away with all expectations now.
Take a gander at the first still from set below…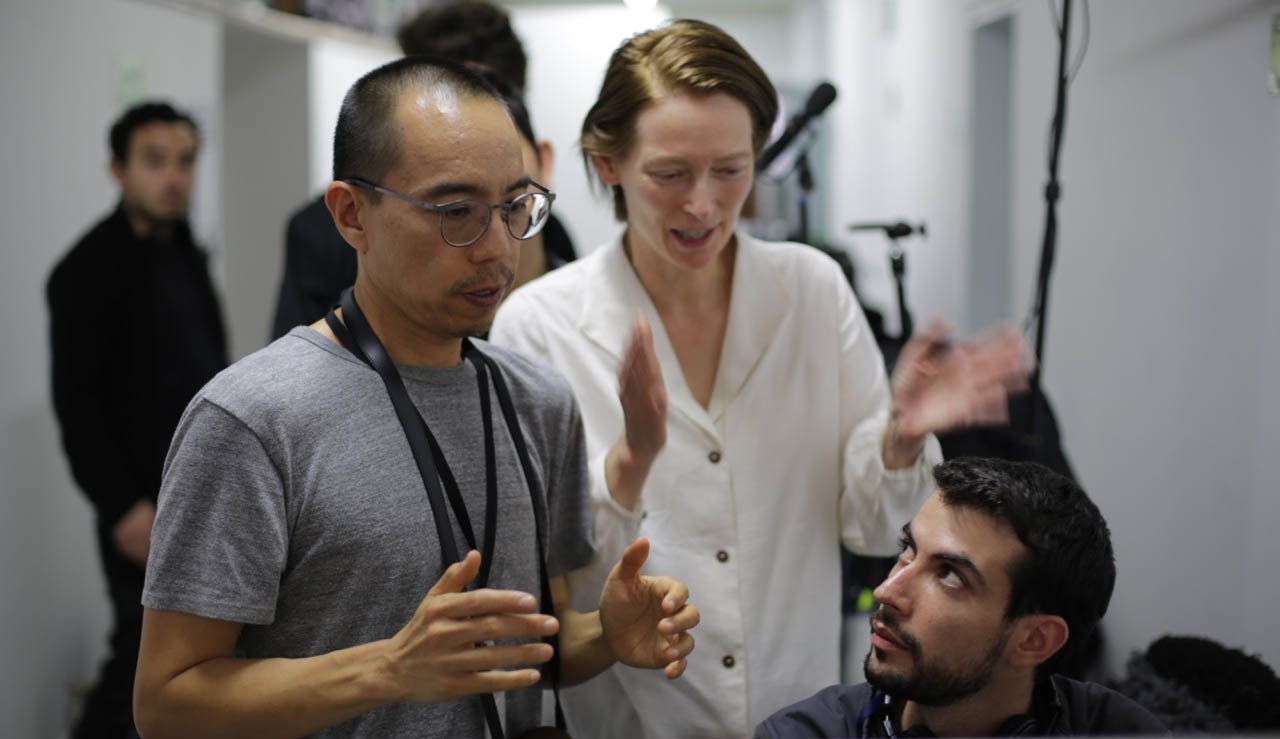 The post Apichatpong Weerasethakul's upcoming Memoria gets a big deal appeared first on Little White Lies.