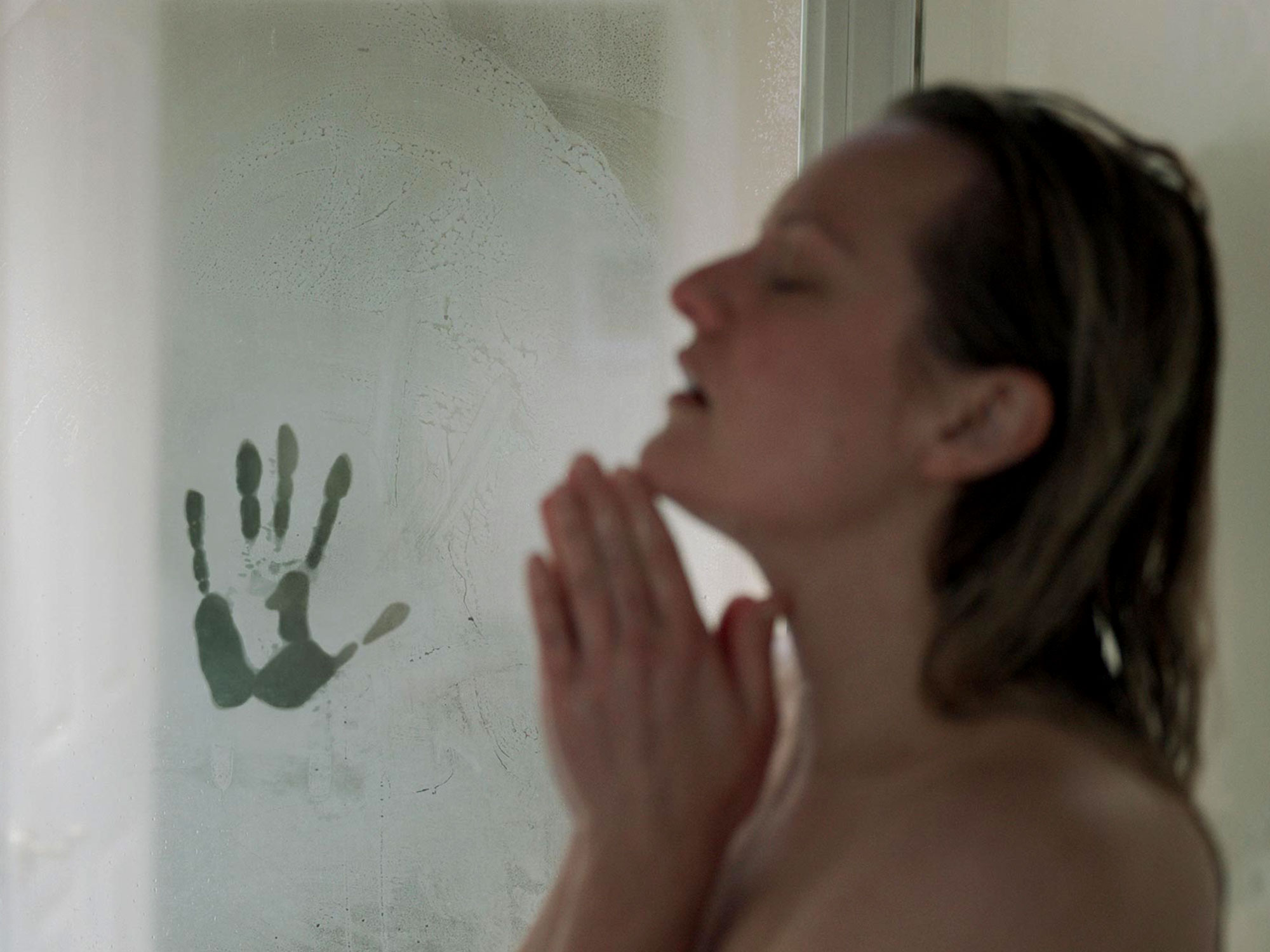 Elisabeth Moss has been wrestling with a lot of internal horrors as of late, whether it's the psychological torment of Her Smell or the shattering lack of agency in her Hulu series The Handmaid's Tale. But in an upcoming project, she'll contend with a nightmare of a far more external, tangible sort.
Entertainment Weekly has the first look at this newly announced reworking of The Invisible Man, in which Moss will star. But she's not in the title role, and director Leigh Whannell (of last year's well-liked Upgrade) has some novel plans for the iconic character.
Moss is reportedly playing Cecilia Kass, a woman in an abusive relationship with an esteemed scientist (portrayed by Oliver Jackson-Cohn, of The Haunting of Hill House). She flees, he commits suicide, but she can't shake the nagging suspicion that she's being watched by an unseen presence as she returns to her life.
Whannel gives a decisive quote, announcing his intention to provide a more "grounded" and "modern" take on the mythos of the ghoul made famous by Universal's old monster pictures. He uses the word "scary," a shot across the bough differentiating his methods from the spooky-hokey charm of the gauze-wrapped original.
It wasn't so long ago that Hollywood tried to revive the Invisible Man for an updated version of the material, with Johnny Depp slated for the lead. That never came to pass, but the future of Moss' latest vehicle seems to be assured.
The post Elisabeth Moss is appearing in a new Invisible Man movie appeared first on Little White Lies.