Bhad Bhabie and Woah Vicky's ongoing feud has just turned physical.
On Wednesday morning (Oct. 30), a video of Bhabie and Vicky fighting in what appears to be a recording studio surfaced online. In one section of footage, you can see Vicky punching Bhad Bhabie while she's got her pinned on a couch. In another, you can hear Bhad Bhabie shouting as she attempts to chase after Vicky.
"Is this hoe crazy?!" Bhad Bhabie shouts in the video as she's being held back by a man in the studio. "Now you won't even let me get to you? You crazy bitch!"
Bhabie, born Danielle Bregoli, claims that Vicky didn't land any punches on her. Vicky may have grabbed her hair and managed to get on top of her during the fight, but Bhabie asserts that she's fine and doesn't even have an eyelash missing. After the brawl, Bhad Bhabie hit up her Instagram Story to give her take on what went down during the fight.
"Why you don't just pull up with no dudes … nobody holding nobody back lol have fun editing your video😂😂," Bhad Bhabie wrote in her Instagram Story. "You live for the internet talking i anit [sic] doing nun of that yk where u b pull up like I did show me u bold my dudes anit [sic] gon hold shit back. Y'all see shorty holding my hair throwing and missing what are y'all tryna prove you see dude holding us back 😂😂 I told her pull up where I'm at with by herself and she won't!"
This is the second public altercation Bhad Bhabie and Woah Vicky have found themselves in with each other. Back in April 2018, the viral phenomenon-turned rapper and the social media star nearly got into a public brawl at The Americana at The Brand in Glendale, Calif. Bhabie threw a punch after they argued in front of the venue.
XXL has reached out to Bhad Bhabie and Woah Vicky's respective camps for comment.
>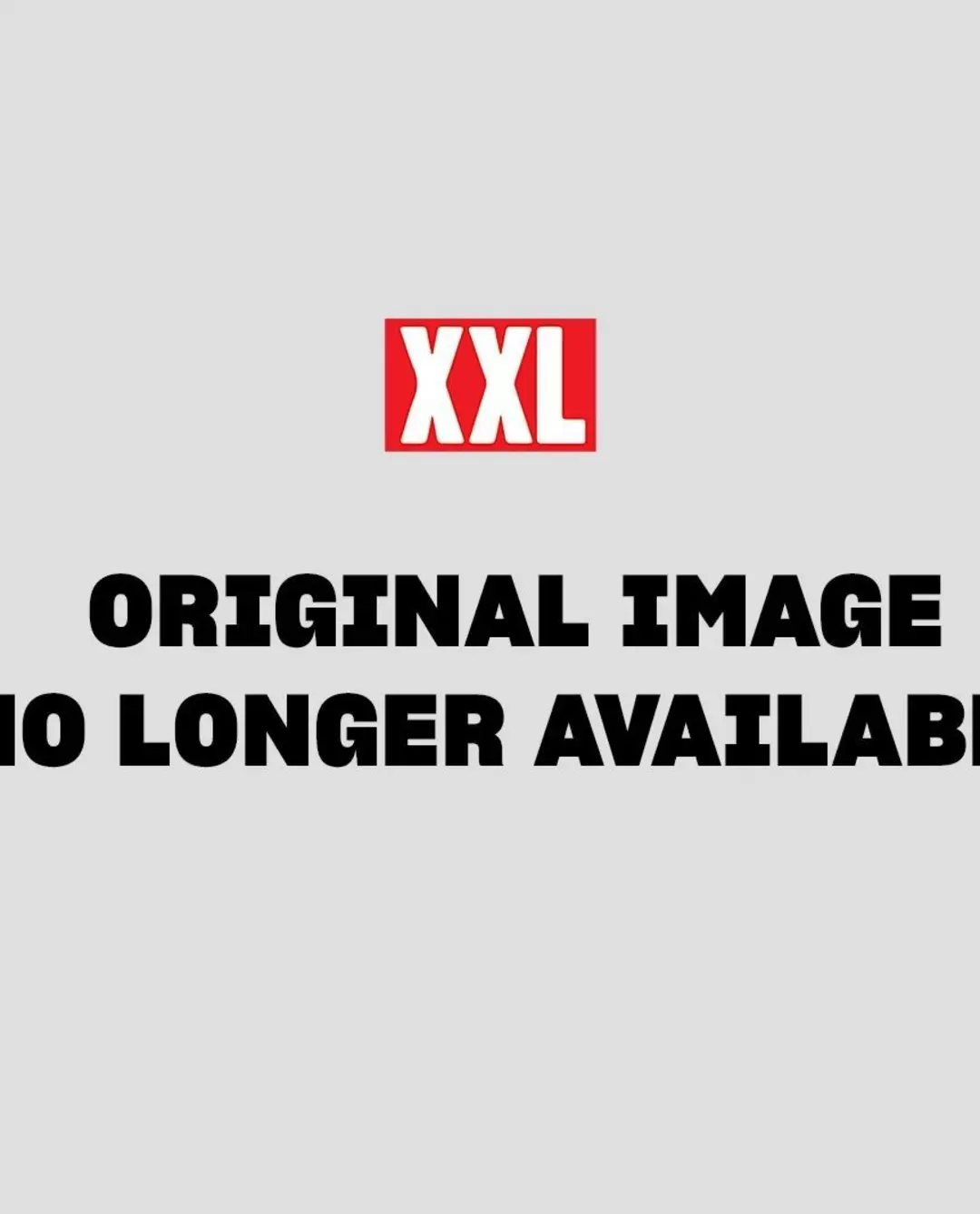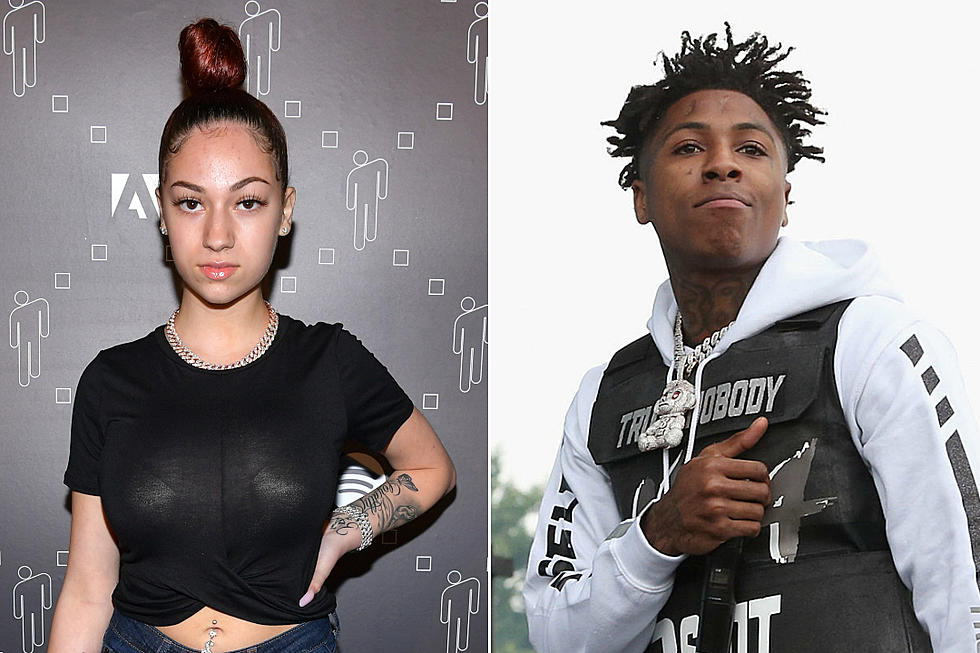 BHAD BHABIE GETS YOUNGBOY NEVER BROKE AGAIN'S NAME TATTOOED ON HER HAND
Bhad Bhabie's tattoo has people wondering about the nature of her relationship with YoungBoy Never Broke Again.
The teenage rapper hit up her Instagram Story to flash her tattoo of NBA YoungBoy's government name, Kentrell. In a now-deleted Instagram post uploaded Thursday (Aug. 22), the "Bestie" rapper addressed the tattoo and rumors that she and the Baton Rouge, La. rapper are dating. She told her followers that she's not dating YoungBoy, but they are close.
"My tattoo has our own personal meaning behind it," she said in the caption. "I shouldn't have to sit her and explain myself but I'm gonna. No we are not together but the truth is we will always b a part of each other's life's no matter what anyone got to say. We've played a big part in each other's life's and helped each other through a lot of shit. We talk all the time and no one will ever change that."
Elsewhere in the caption, Bhad Bhabie professed her love for NBA YoungBoy, who's had numerous legal troubles over the years.
Earlier this year, Bhabie was seen with what appeared to be the YoungBoy tattoo, but she claimed that it spelled out "Kentucky." Now, it looks as though she could have just been trying to downplay reports about the tattoo.
Watch her discuss the tattoo on Instagram Live below.
SOURCE – xxlmag